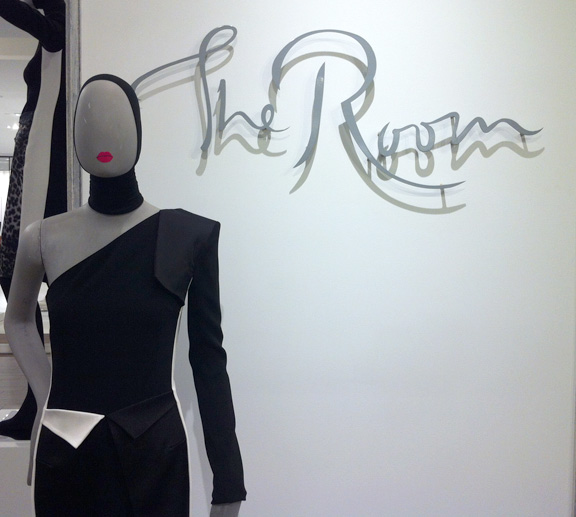 As with most interviews, I had no idea what to expect with Roland Mouret. I went into the interview of course wanting to ask him about Victoria Beckham and how she built her entire fashion "empire" based on a copy of one of his dresses – though I also figured that would sort of be off limits. But since the interview was so fantastic, I got to bring it up. Here's my transcript of Roland Mouret and I chatting about it-dresses, counterfeits, fashion schools and Victoria Beckham. (I also chatted with him about Norman Parkinson, his Tumblr, and the new line of handbags – read that part of the interview on Vitamin Daily.)
Alexandra Suhner Isenberg: I almost feel like you were the inventor of the It-dress. I hate to use that term, but I do feel like you have been one of the main designers behind the concept of the It-dress. Do you think that is still relevant?
Roland Mouret: I think that fashion is a reflection of society, of social politics. I remember when Anna Wintour told me "you reinvented the dress" and it is really important. I wake up in the morning, I turn on the TV, and anywhere in the world I see an anchorwoman wearing one of my dresses or a copy of one of my dresses. It is not just a dress, I created my own technique. You have to fit a dress, and the folding, there are the details that make a dress more than just a feminine product. I think I started to make the dress like a pair of jeans and I think it was why it became the It-dress ten years ago and I think it is still relevant. The dress makes the curves, it creates everything a woman wants around her body, but it is not something she is passive with.
ASI: You talk about seeing an anchor woman wearing one of your dresses, or a copy of one of your dresses, and I feel like like a lot of your dresses have been widely copied (Mouret laughs.) Do you see that in a positive or a negative way?