Christian Louboutin has launched a range of nail polishes in ridiculous bottles which are being sold at an extortionate price point. Here are the things I don't like about this venture.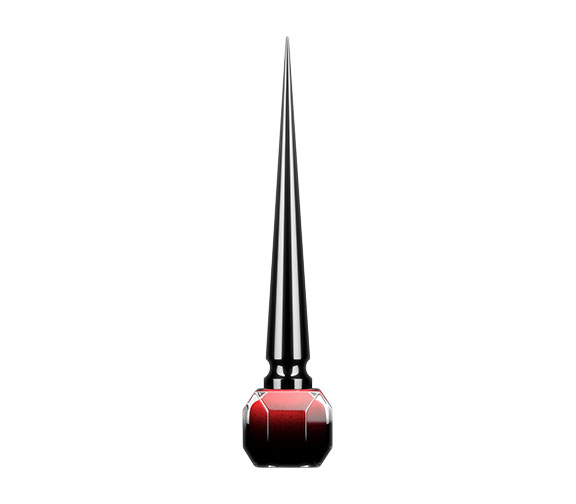 1. The price. The nail polishes are $50 a bottle, which apparently makes them the most expensive luxury nail polish on the market. OPI's nail polishes are $9, and they have 15% more nail polish in them. And thousands of colours. No contest.
2. The bottle. The bottle features a giant, spike cap and a heavy faceted bottle. I'm sorry, but I believe that practicality is an asset for all types of products, and in the case of nail polish, you need to be able to put them into a cosmetic case or a cabinet. My nail polish shelf in my bathroom is only a few inches high, certainly not high enough to accommodate an arrogant lid that is 8 inches high. And it looks very awkward to hold, which means you are mostly likely going to be smudging your overpriced lacquer all over your cuticles.