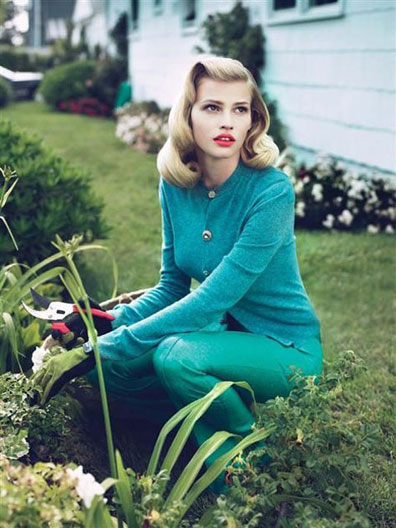 I am not often very kind to Vogue US, however this shoot by Mert & Marcus in the September 2010 issue definitely got my attention. We all know that Vogue US rarely publishes innovative or interesting shoots, as they always play it safe (and therefore, play it "boring") but this shoot, which is certainly classic and commercial, is also very beautiful. A great way to show off the season's knits, and play on the retro/60's trend that is coming back in fashion (thanks to Mad Men.) Grace Coddington is the behind this shoot, and it is simply stunning.
By the way, I flipped through Elle US and Harper's Bazaar US this weekend…lots of very beautiful clothes, but other than that…B-O-R-I-N-G. Aside from Ask E. Jean, of course.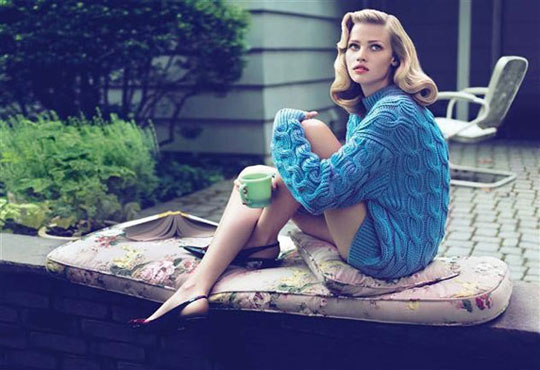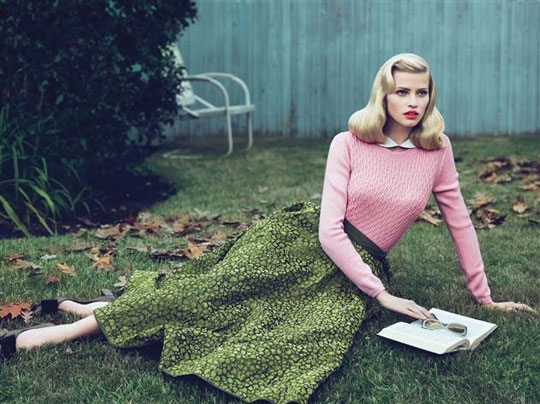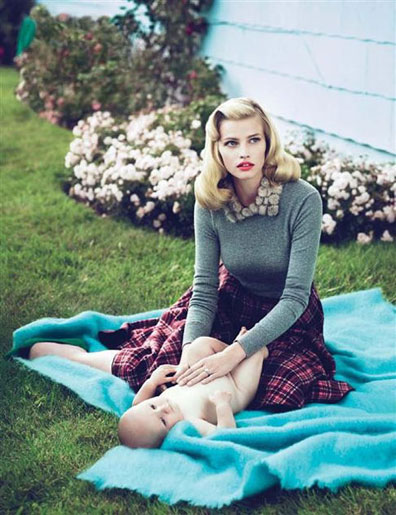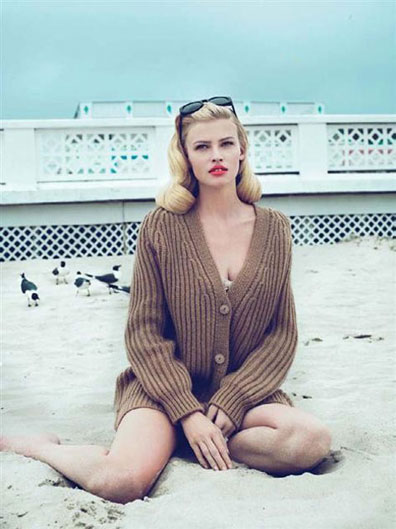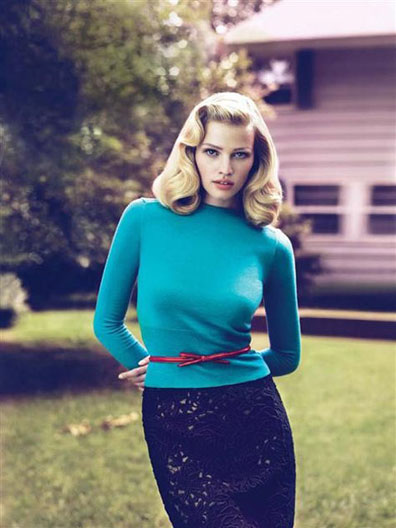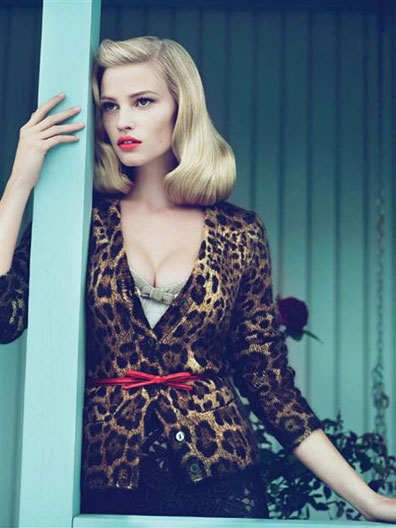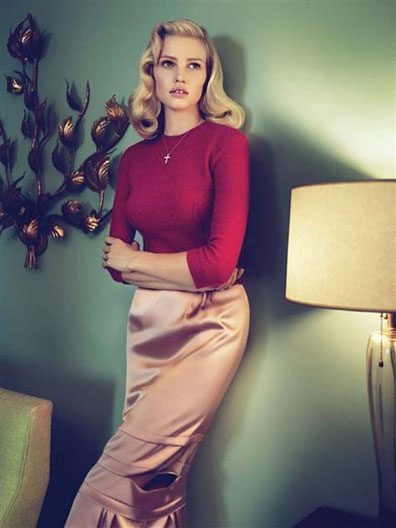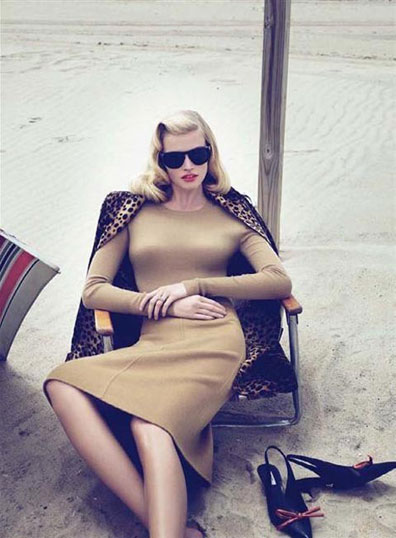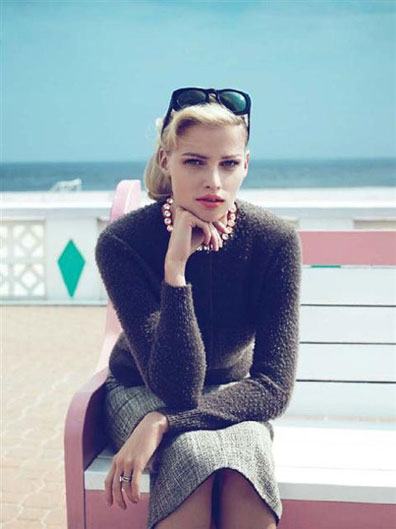 The more I look at this shoot, the more magical it becomes. I feel like I've been transported to the 60's. And Lara couldn't be more in her element, this is what she was made for.
Images from Fashion Gone Rogue, my source for all that is fashion magazine-related.