I carry a lot of stuff around, and I am constantly searching for big, reliable bags that can hold everything without falling apart. Plus they need to look good. There aren't enough of those out there…but here are some of my picks, all available to buy online.
Lotuff & Clegg's Working Tote. I've seen this bag in real life, and it screams quality. The leather and construction are superb, the shape is perfect, it is huge, and beautiful. I want it. And by the way, they have a lifetime guarantee. A steal at $395, from Lotuff & Clegg.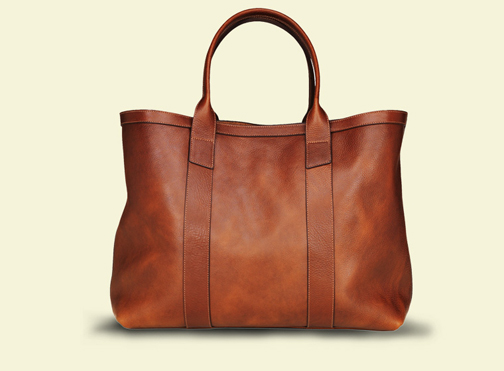 Bottega Veneta's Ebano Intrecciato Nappa Bag. Here I go again about Bottega Veneta, and how ironic that I've chosen one of their most recognizable styles (the woven leather) when what I love about that brand is the fact that the products aren't very distinguishable. But I still want it. $1980 from Bottega Veneta.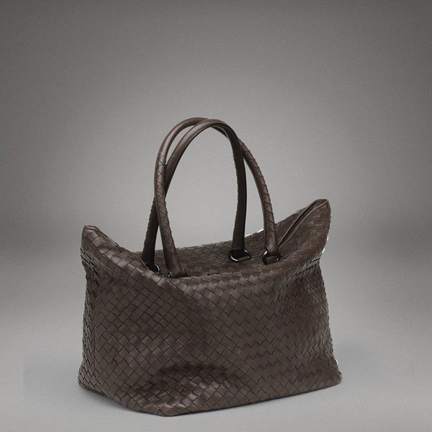 Roots make great leather products (I know, I have a wallet of theirs) and so I'd definitely trust any bag of theirs. Problem is, their bag designs aren't always the best…but this simple one, the French Tote, looks great because it is just that, simple. $148 from Roots.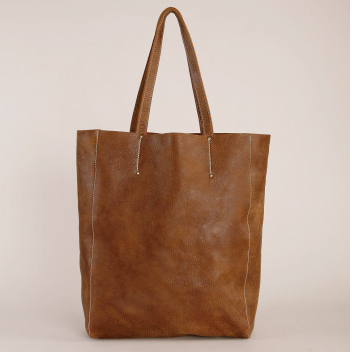 I had to include a Louis Vuitton monogram bag in this post, not because I think it is very fashionable (I'm a bit sick of the monogram) but because I have experienced the quality of these things first hand. I have a version of this bag (slightly different, they don't make my version anymore) which I have worn it to death and it is still in one piece. Better than one piece, it looks great. I've had the bag for nearly 13 years, I've carried portfolios in it, used it as a carry on, stuffed it so full of crap and yet it remains together. We can go on about how tacky the monogram is, but the fact is, Louis Vuitton makes excellent quality bags. Maybe one day I'll tell you about the very, very old trunk and vanity case I have, also monogram, and both in perfect condition despite the fact that they are both older than me. The Palermo GM bag, $1360, from Louis Vuitton.