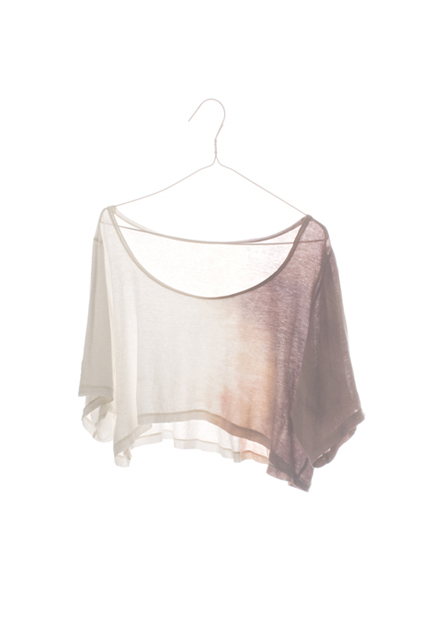 One of the main issues that restricts creativity in fashion (aside from the fact that you actually have to SELL the clothes) is the seasonal cycle. It isn't easy to come up with a brand new concept and collection every 6 months. Mono is a Vancouver-based fashion brand that doesn't work on the seasonal cycles, instead Mono launches series when the time is right. It is explained better on their website:
"mono is a succession of capsule series & projects, we do not do not do seasonal collections, instead we offer small series or capsules throughout the seasons, this affords us the opportunity to work through our conceptual processes & not get stuck in the constant cycles of Spring/Summer & Fall/Winter. This system also frees up time to work on projects outside of fashion."
I visited Mono's provisional shop, and pop up store in Gastown that is now closed. Their new series, EQUILIBRIUM, is going to be launched in spring, but in the meantime the last series is still available online. I love the balance of construction vs distress in the Mono collections, the shapes are easy, effortless, and relaxed. It is hard to find a fashion brand that makes casualwear that feels "fashion", but not "dressed up."
Click here for their online store, there are some great deals to be had right now.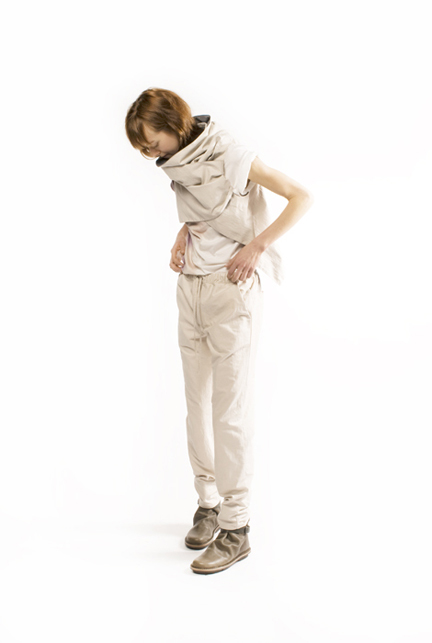 Don't forget to fill out my reader's survey! It only takes 5 minutes of your time, and you could enter to win a pair of these amazing Fluevog studded ankle boots!
Click here to take the Searching for Style reader's survey now.