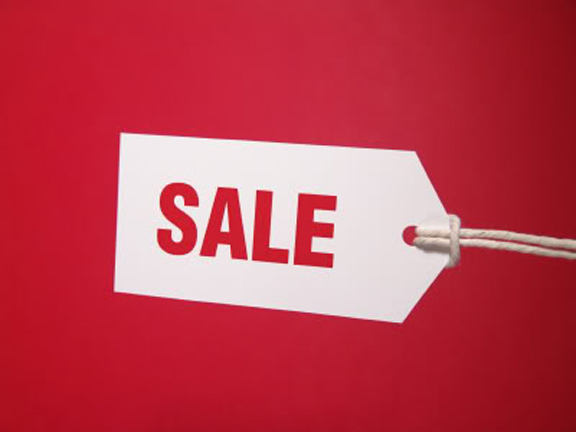 In Canada, December 26th is called Boxing Day, and that is our big sale day, sort of like the Americans' Black Friday. Unlike Europe, who are civilized and have sales on for the whole month of January, North America creates these barbaric sales days where everyone camps out over night, lines up for hours, and fights for crappy merchandise that is barely discounted. Ok, not everyone, as I refuse to line up for that type of thing. I've lined up for sales before, but they were samples sales in Paris, where luxury brands were 90% off. I don't line up overnight to get a cheap DVD player.
Canada is even worse than the US, in that people actually go and sleep outside after their Christmas dinner. This defeats the whole point of Christmas evening, which is to be warm at home cuddled on the sofa feeling stuffed!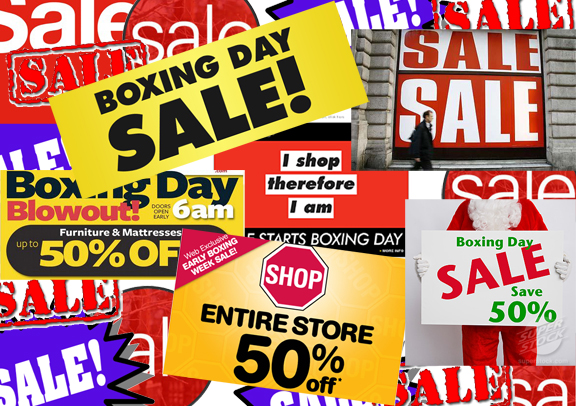 I've had a bone to pick with H&M recently, as I was unimpressed by their Lanvin sale. I think it is barbaric to make any customers line up overnight, outside, IN NOVEMBER, there are other ways to do things, but I was even more disgusted by their Boxing Day promotion (which are available in most Canadian stores):
First 100 people in line get up to $100 off their purchase
There will be items on sale for $5
Doors open at 7am.
Let's go through this. First of all, what kind of asshole company makes their staff start at 6am or whatever on Boxing Day? Secondly, what kind of store opens at 7am on a HOLIDAY???? Third, I am confused about this "up to $100 off." "Up to" can mean $100 off, but it could also mean $10 off, or even $1 off. Fourth, they are advertising the fact that there are items for $5. I was in H&M last week, and there were TONS of items on sale for $5. There were also items for $2. And you can go in there any day of the year and buy things for $5, is it worth lining up for? Lastly, and certainly not least, why would anyone go to H&M for a sale? The concept of a sale is to buy things at a reduced price, but H&M is already so cheap. Is it worth getting up at 6am, or not going to sleep at all, on one of the only days of the year most of the Western world has off, just to buy cheap clothes even cheaper? If you are going to be pathetic and get up at 6am on Boxing Day to shop, do me a favour and line up for something worth buying on sale.