Rodarte is one of Net A Porter's new designers, and their stock has recently arrived on the website. I've never been much of a Rodarte fan (aside from the shoes,) what really bothers me about this brand is the hype. While their clothes aren't that bad, I simply cannot understand why everyone makes such a big deal out of them. And the ones making the big deal, how many of them actually own any of the clothing? Most of it is too weird and WAY too expensive to wear anyway. Lanvin and Prada are, on average, much cheaper, and I would imagine (although I don't know this for sure) that those brands make a better quality product than Rodarte. I'd take a Lanvin or Prada dress over Rodarte ANY day!
Anyway, here are a few of the pieces on available on Net A Porter, along with the ridiculous prices (in US dollars.)
Also, I just thought I'd let you know that if you bought all four of these pieces, which would cost $23,880, you could also get all of this from Lanvin.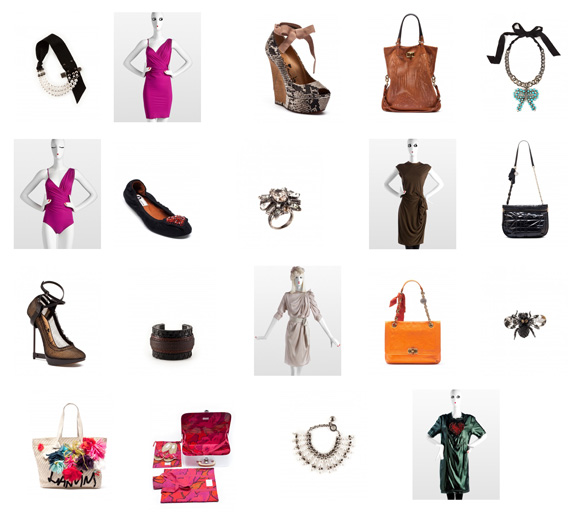 Or all of this from Miu Miu!!!!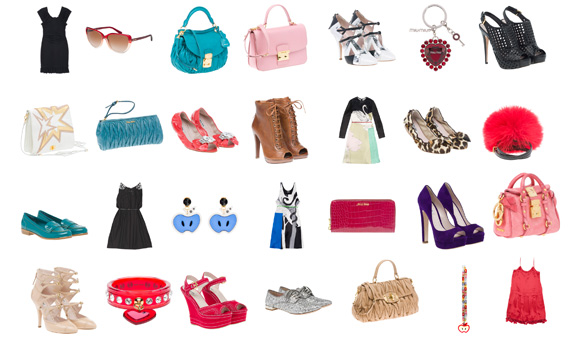 OR ALL OF THIS FROM TOPSHOP!!!!

So basically, Rodarte is a bit of a rip off.