I've written before that I love a good daytime fashion event (evenings are best spent with the dog, husband, and Law & Order, or out with friends), especially one where I get to learn something new AND leave with a product that I really want. Whole Foods' Makeover Your Makeup Bag event was just that. We were asked to bring in our old makeup, and they swapped it with organic, natural cosmetic products available in store. They also gave us a little lesson on all the yucky, horrible things we find in commercial cosmetics.
Now I don't know about you all, but I am pretty picky about what I put in, and on, my body. I use holistic skincare (Dr. Hauschka), lots of different organic body products, and I try to eat organic and free range when I can. I know I am cheating on the antiperspirant front (aluminum is not good on your armpits, but wow it works better than the natural stuff) but when was the last time you checked the ingredient list on your cosmetics? For me it was…never. I haven't even considered buying natural or organic cosmetics.
But after reading through this David Suzuki Dirty Dozen Ingredients to Avoid in Cosmetics, I started to realize that the stuff I am putting in close proximity to my eyes should probably be as safe as the stuff I am putting on my feet…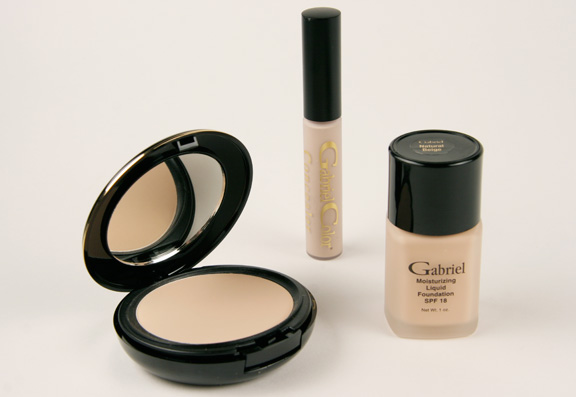 Of course there were a few doubts that the organic products wouldn't be as long lasting and high quality as the commercial brands. In a sense, this is true. But the lovely girls at Whole Foods were kind enough to point out that any lipstick that claims to last twelve hours is most definitely going to contain a lot of crappy things in order to make it so durable. And let's not forget that all those crappy things end up…in our stomachs. The Zuii and Gabriel products I was given all lasted as long as the brands I used before, about eight to ten hours (apparently the lipstick needs to be touched up more often, but that seems normal to me.)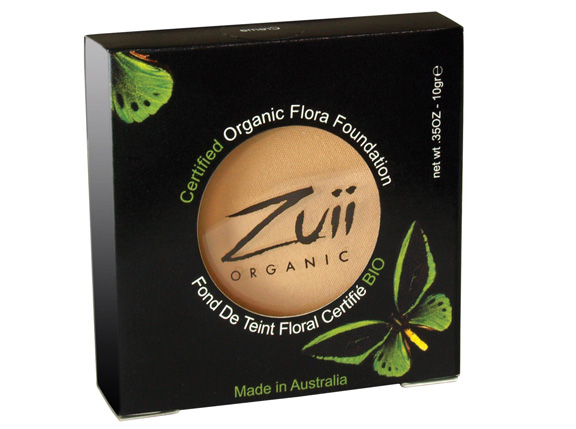 I went home with a bag of Zuii eyeshadows and a powder foundation, as well as eyeliner and mascara from Gabriel cosmetics. Zuii cosmetics are not tested on animals, and contain no petrochemicals, parabens, talc, or genetically modified ingredients. Gabriel cosmetics are made from 100% natural ingredients and no synthetic chemicals or animal by-products are utilized. I have been using these products for the past few weeks, and so far so good! The eyeshadows have as much staying power as the other ones I used to use, the powder works wonderful as a eyelid base (it has a sunblock in it, and I always find it hard to protect the area directly around the eyes) and the mascara is quite effective (although for a big party night, I'd probably use my YSL's Volume Effect Faux Cils mascara instead.)
Available at Whole Foods.