These are five of my favourite designer retrospective books, that I know and love. I am sure there are lots of other great fashion designer tomes, but since I am often asked to recommend good fashion books, I thought I'd choose from my personal collection. I am obsessed with fashion and photography books, but I have found myself buying them less often now that I am no longer in London. We just don't have the same types of great books stores here… the one I miss the most is Claire de Rouen books on Charing Cross road. I used to spend a lot of money there, and her collection was fantastic.
Halston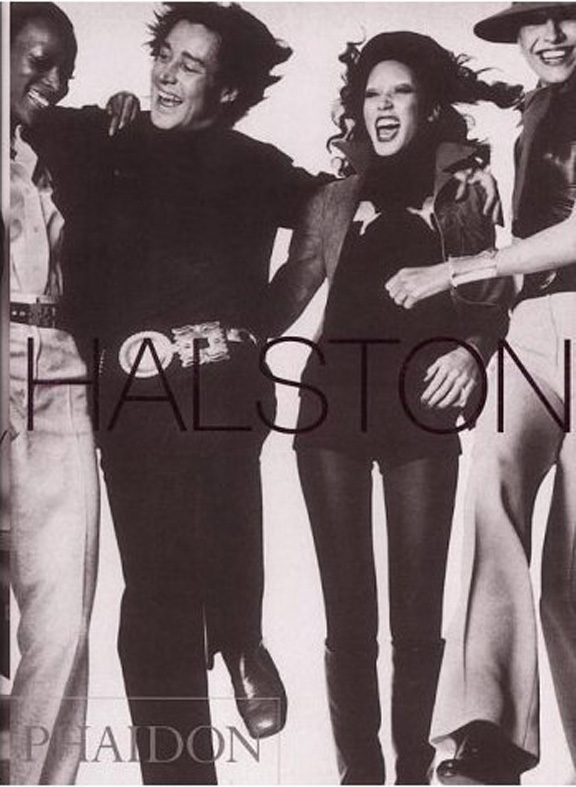 This Halston
book is almost always my first stop when working on a design or trend project (unless there is absolutely no way to tie his work into the project I am working on.) The book is small and easy to flip through, and it has tons and tons of runway shots. There is so much inspiration in there! p.s. The edition they are selling now is a newer edition than the one I have, but I am presuming it is pretty much the same as the one I have.
Tom Ford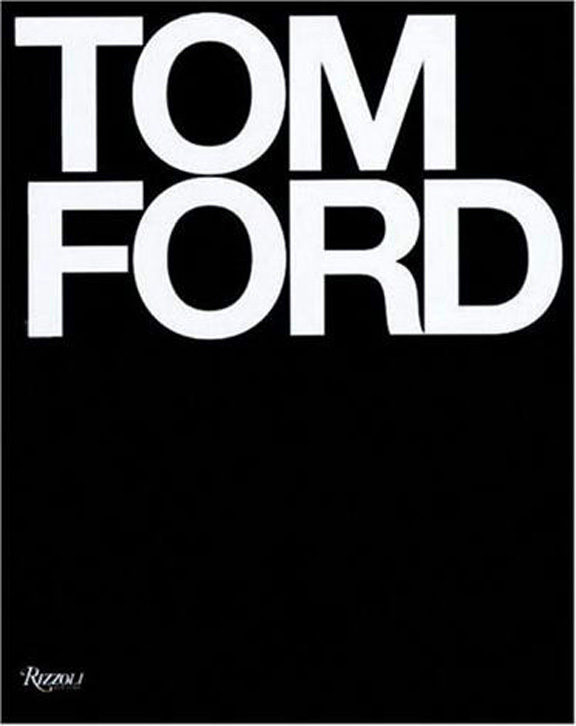 It would make sense for me to follow Halston with Tom Ford
, since one of Tom Ford's most memorable collections for Gucci (the white jersey dresses with the cut outs) was inspired by Halston. I love this book because it has images of all of his great Gucci campaigns, the ones shot by Mario Testino and styled by Carine Roitfeld.
Prada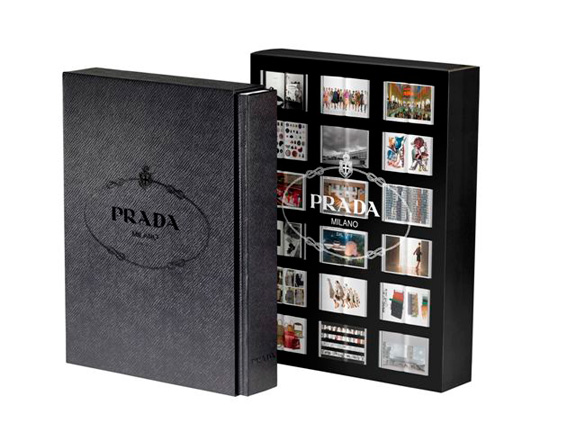 This is an amazing book because it covers not only fashion, but many of the other interesting facets of the Prada
brand, including their retail spaces and projects (like the Prada
Transformer in Seoul) which are so important in making this brand such a powerful, interesting force in fashion. There are more images of the book here.
The House of Viktor & Rolf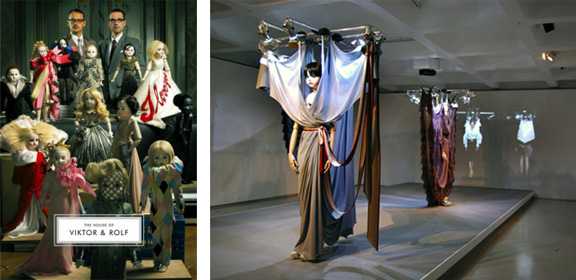 The House of Viktor & Rolf
coincided with an exhibition of their work at the Barbican gallery in London, which was incredible (the image to the right features an installation from the exhibit.) Each collection is dissected and explained, which is really important as each Viktor & Rolf collection has very distinctive story and theme.
Valentino: Themes and Variations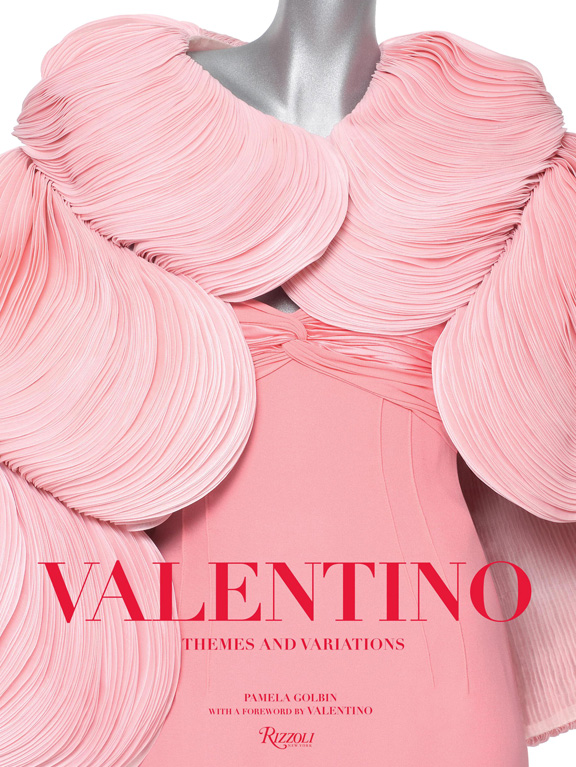 This book also accompanied an exhibition, but this time at the Musée des Arts Decoratifs in Paris. I love Valentino: Themes and Variations
because it has a lot of detail shots (like the cover) where you can see the intricate handwork on a lot of the Valentino couture pieces. I have a soft spot for Valentino (I got married in one of his red dresses) and I love starring at his beautiful illustrations, which are also featured in this book.