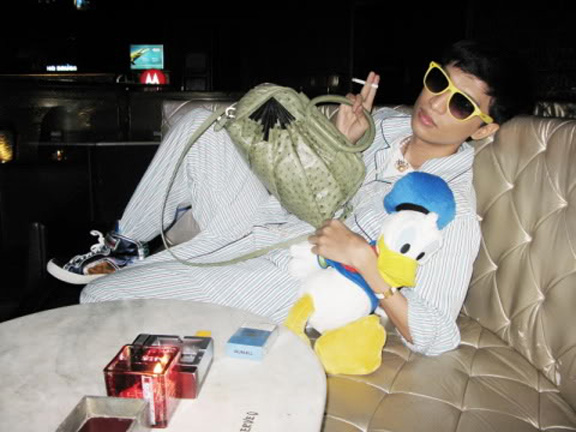 Ok, I really, really try not to talk negatively about other fashion bloggers. If you've seen my reading list, you'll know I like intelligent, well-written blogs, or those with genuinely unique, interesting content. I will happily slate designers, celebrities, journalists, etc…, though for some reason I just don't like to insult my own kind. But sometimes it is inevitable… and this quote from BryanBoy deserved some recognition. And not nice recognition. Really, I'd be a hypocrite if I didn't mention this on my blog. When asked about whether the fashion world was becoming more corporate, BryanBoy responded:
"I don't believe that [fashion has gotten too corporate]. Otherwise I wouldn't be here. Otherwise bloggers wouldn't be here. I mean, sure there's an element of corporate-ness here, but I think fashion has never been more creative. A lot of designers are pushing their boundaries, pushing the envelope, and fashion has never been more extravagant. Everybody's really focusing on their craft, and every garment out there is well-embellished. I would look at all of these designer clothes from the past, they're all, like, crappy. I mean, the quality is shit. But now that everybody is fighting for the consumer, designers are offering more." (The Cut)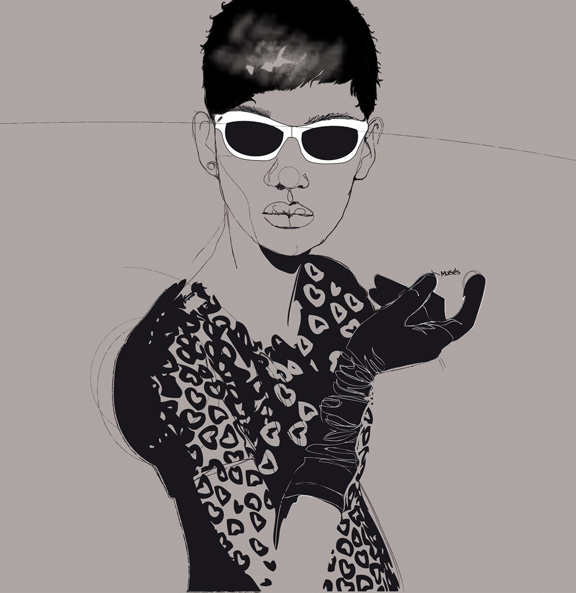 Ok, where do I start?
1 – Bloggers like BryanBoy are extremely corporate, so he is just as much a part of the corporate world as a figures-driven executive. His blog used to be opinionated and fun, but now he just publishes blog posts that took 2 seconds to write and never makes fun of anyone anymore (presumably because he is on their payroll or gets free stuff from them.)
2 – "Fashion has never been more creative"???? I guess BryanBoy has no real understanding of fashion history, but at the time, fashions like the New Look, Marc Jacobs' grunge collections, Tom Ford's early Gucci collections, those were all VERY creative. Not to mention the genius that took place in the sixties. Those collections just don't look as creative now, since we have become accustomed to them.
3 – "designer clothes from the past, they're all, like, crappy. I mean, the quality is shit." This was the most shocking statement. Not only is it totally untrue, but it also demonstrates that Bryan Boy has absolutely no understanding of the fashion industry, construction and sewing, or designer clothing. Designer clothing from the past is almost always better quality than what we have today, people spent more time making the garments, and the materials were of much better quality. Now a lot of luxury goods are made cheaply in China. But I wouldn't expect a fashion blogger with no industry experience to know this. Sorry Bryan, but you aren't fit to comment on subjects like this, stick to what you are good at: tweeting about your personal life and turning up at catwalk shows and events.
The part that made me laugh was this comment, by Purple and Paisley: "Why Bryanboy's opinion on this (or anything related to fashion, actually) counts is beyond my comprehension. Uggggh." That calls for a LOL.
Images sources: top image and bottom image.