Ask Alexandra is my advice column. Have a question you want to ask me? Fill out the form here.
Hi Alexandra,
My question is this… I am a milliner who is trying to grow my business and was thinking about contacting some local designers to see if they require any headpieces for fashion shows or photo shoots. I am wondering if this is a good route to take or if they'd be receptive to my inquiry. Although I feel very comfortable making hats, I feel a little ignorant of how the fashion industry works. Thanks and all the best to you.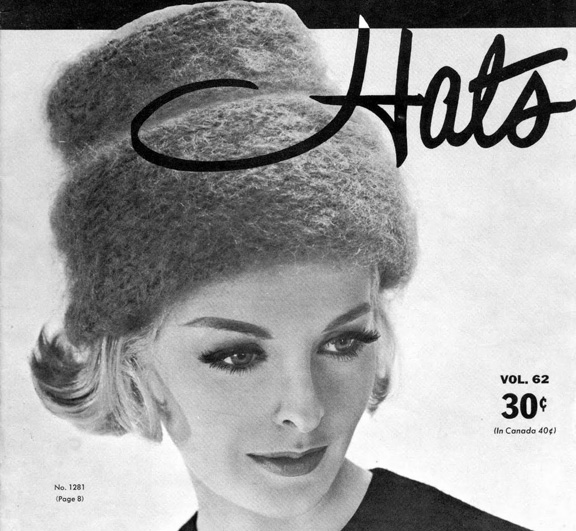 Dear Tierre,
Promoting a small brand or company on a limited budget is actually a lot easier than one would expect, here are five key things you need to be doing. You'll want to promote your brand to press as well as to other designers.
1. Create a catalogue or lookbook. You need to have images in order to promote your brand, so take some good quality photos (still life or editorial, either can work) and put them together as a digital catalogue. Don't let it exceed 3 or 4 MB, as people don't like to have their inboxes clogged up (but have high resolution versions of the images available upon request.) Make sure the images are also on your website (see number 2.)
2. Make sure you have a website. People will check your website, so this is really, really important. At minimum, it needs to have an about page, images of your collection (classed by season) and a contact page. Update it regularly.
3. Write a press release. Make sure it is short (no more than one page) and send it out to journalists, editors, and bloggers and other designers, along with your catalogue, or one image and a link to your website. If you have ideas on how you'd like them to use or feature your product, then make a suggestion, for example "please consider me for your Young Talent column" or "I'd love to provide hats for your upcoming fashion show."
4. Follow up. Chances are people may not get back to you. But always follow up once or twice, and make sure to keep sending out press releases and images each time you have a new collection.
5. Network! Networking is very, very, very important in fashion. Attend local fashion events and introduce yourself to key people in the industry. Get to know people and tell them about yourself. If your product is strong, you will be bound to start getting some media attention soon.