Having a library of photography books is so important. When I need inspiration of any sort, or if I am bored and want to look at some pretty pictures, then I can flip through my books and get transported to another world. These are the five favourite fashion photography books on my bookshelf.
Helmut Newton's Sleepless Nights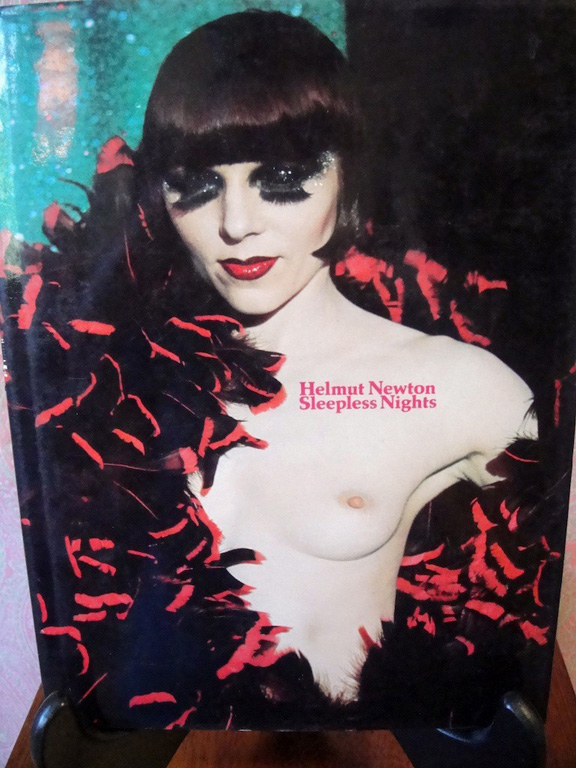 Helmut Newton's Sleepless Nights
is one of my most precious books because it is out of print so therefore quite difficult to get a copy. The photos are absolutely stunning, featuring a lot of nudes (as expected) but the women are all uncompromising and powerful. That's what the Helmut Newton woman is about.
Guy Bourdin by Alison Gingeras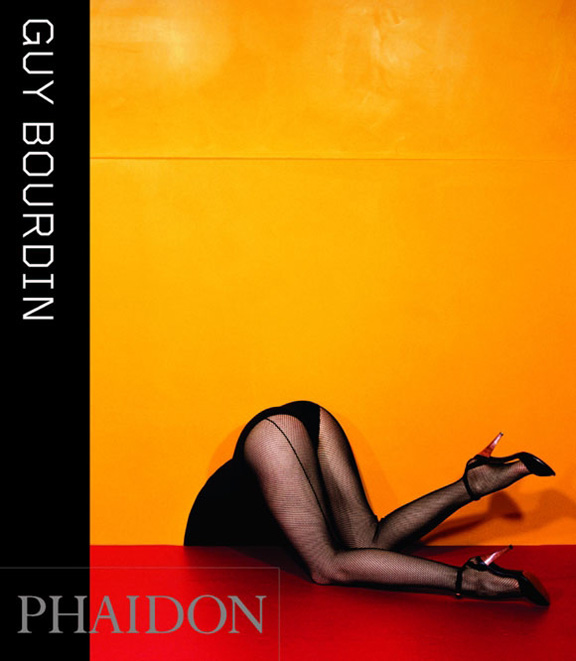 This Guy Bourdin
book is nice for a few reasons. First of all, his photos are beautiful, and each time I flip through the book I feel like I am rediscovering his work. Secondly, unlike more fashion retrospective books, this one is quite small and therefore easy to pull off the shelf and have a quick flip though. I know that sounds lazy, but sometimes having to lug a giant tome off a book shelf puts me off enjoying my books. With this one, there's no excuse.
Mario Testino's Any Objections?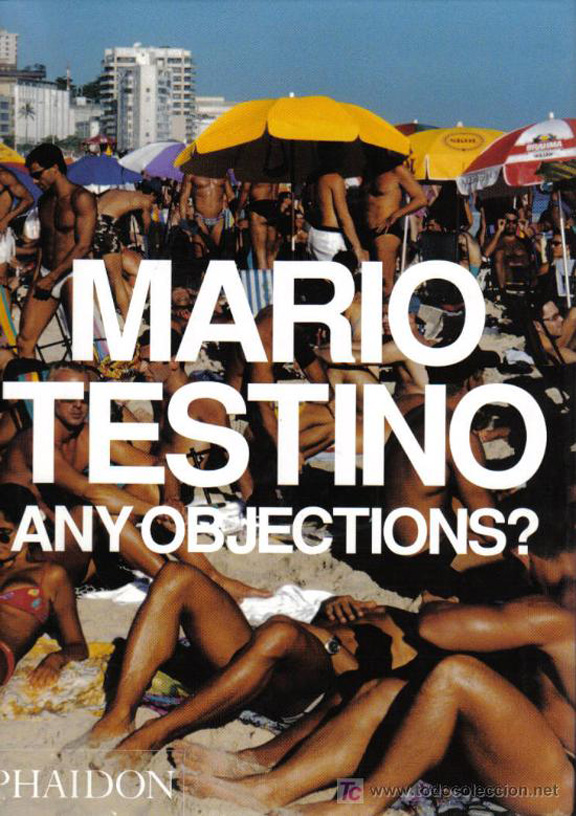 Mario Testino has quite a few books published, but what I like about Any Objections?
is that it is mostly real life shots. You still get the Testino bronzed, greasy bodies and the vivid backdrops, but instead of glossy photoshoots you have the beaches of Rio. And one of my favourite images is in here, it is a shot of Kate Moss and Naomi Campbell in a giant bathroom, each on a toilet peeing and facing each other. It is cute.
David LaChapelle's Heaven to Hell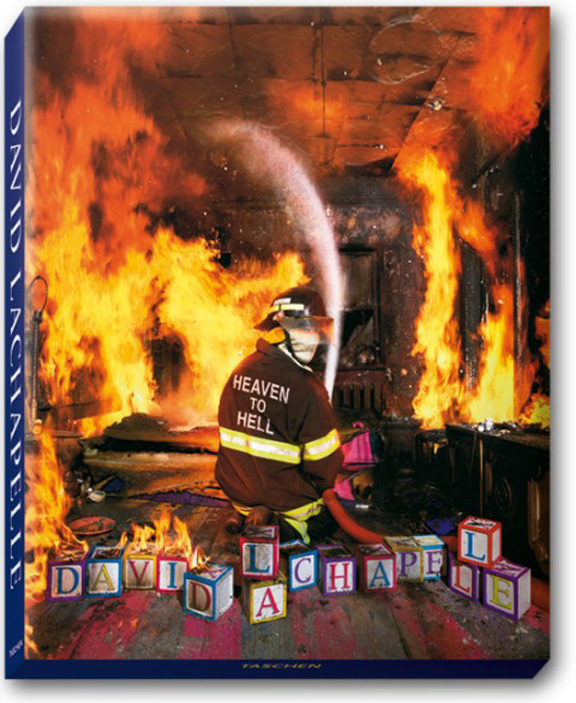 I saw an exhibition of David LaChapelle's work in Paris a few years ago, and what I found most intriguing was the amount of time and effort spent preparing the sets for his photos. Sometimes it took three days, it is rare that photographers have the luxury of spending three days, or even three hours, preparing one shot. David LaChapelle's photos are the kind you can spend hours staring at, there is so much going on. And I love how everything looks so plastic and fake, his style of shooting is so distinct and crazy. You get a really good feel for his work in LaChapelle: Heaven to Hell
.
Helmut Newton's Pola Woman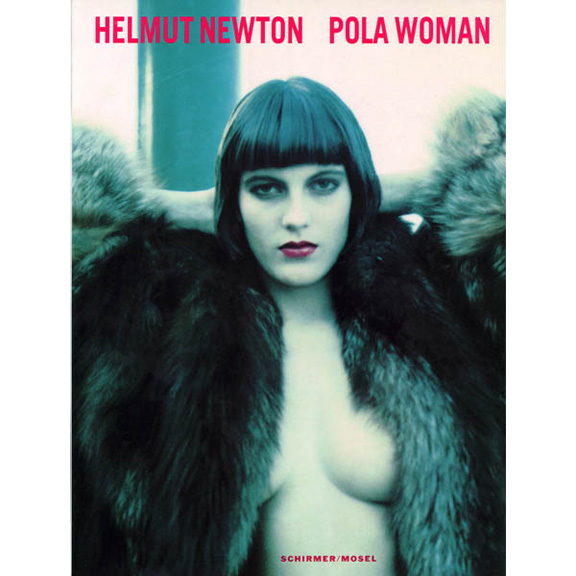 Since I am obsessed with Helmut Newton I needed to include two of his books on this list. Helmut Newton: Pola Woman, far cheaper and more accessible than Sleepless Nights
, is a book of his polaroids. Not only is it nice to reminisce about the days where photographers used film and polaroids (a lot more challenging that a digital camera and a laptop) but you also get a feel for the "making of" some of Newton's most successful images. My favourite picture is one at the end of Alice Newton (Helmut's wife) cleaning the fireplace naked. Not only does this book give you a glimpse into his process, but also a glimpse into his life.