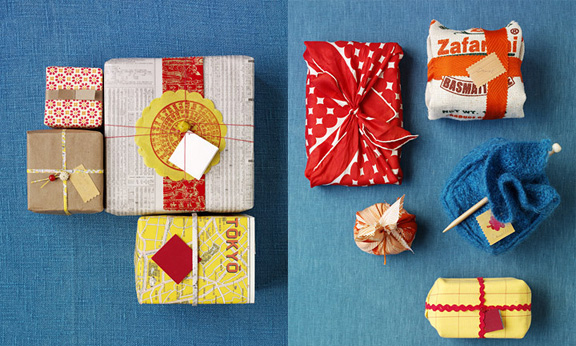 I'm not Christian, so therefore Christmas has no religious significance for me. I find it slightly annoying when people get uppity about the use of the word Christmas because it is not politically correct, but the fact is, many of us live in countries that celebrate Christmas, and therefore get days off. And that is what Christmas is about. Well, that and a few other things.
1. Days off. Together. How often is it that people all get days off together? Ok, most of us have weekends, but usually people get more than two days off at Christmas, and that means you can travel to wherever your family is and hang out with them. I like hanging out with my family at Christmas.
2. Food. Namely my Mom's oyster stuffing and my aunt's trifle. And then there's cookies, patés, and all sorts of other yummy things. It is most definitely the time of year to indulge.
3. Presents. Last year I got the holy grail of Christmas presents, so I don't have high expectations this year. But I take way more pleasure in giving than receiving. It is really nice to buy something for someone knowing that they will really love it.
4. Doing something charitable. Some years I give money to Medecins Sans Frontieres, although this year I gave to my local hospital, as they took very, very good care of me when I was in their maternity ward. I also gave a few things to a silent auction held by my yoga teacher to raise money for palliative care (her son had died at 3 months because of a very rare genetic disease.) It feels really good to donate to charity.
5. Spending time with your sofa. My sofa has been seriously neglected recently, she was expensive so I don't sit on her very often with baby (I am scared that she might get stained) and I hardly have time to lounge around watching Family Guy and Law & Order these days. But one thing I am guaranteed to do over Christmas is to spend 10-12 hours watching Lord of the Rings (the extended version.) It is a Christmas tradition for me, and means I will be able to spend some much needed time with my beloved sofa.
Merry Christmas everyone!