Ask Alexandra is my advice column. Have a question you want to ask me? Fill out the form here.
Alexandra,
I was surprised to read that Nicolas Ghesquière has tapped Kristen Stewart, a somewhat mainstream choice as the face of a new Balenciaga fragance. I have a feeling the Gainsbourg scent hasn't sold well due to her cult/insider status. Do you think this has more to do the fragrance having mass appeal more than anything else – and will it hurt the brand's avant-garde image in your opinion?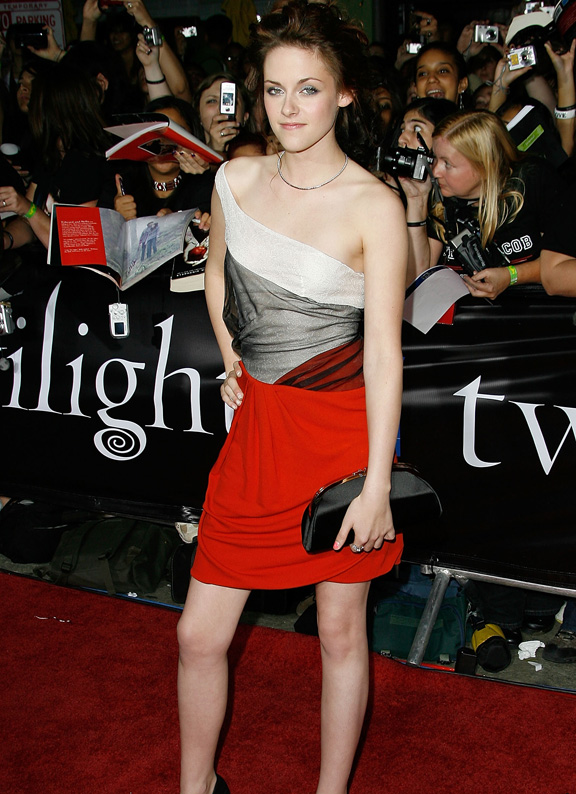 Dear Rajan,
I think you answered your own question. Yes, I think it is because Kristen Stewart is very mainstream (whereas Gainsbourg probably wasn't mainstream enough), and Balenciaga are probably trying to get a larger market share of the incredibly profitable luxury fragrance business.
Do I think it will hurt the brand's avant-garde image? Yes, a little. But I think the benefit of reaching out to this new audience will far outweigh the loss of a few "cool" customers. I get the feeling that Ghesquière has been muscled into choosing a mainstream face for the fragrance, how else are they to compete with the celebrity perfumes and actress-fronted campaigns seen in almost all other style-related sectors?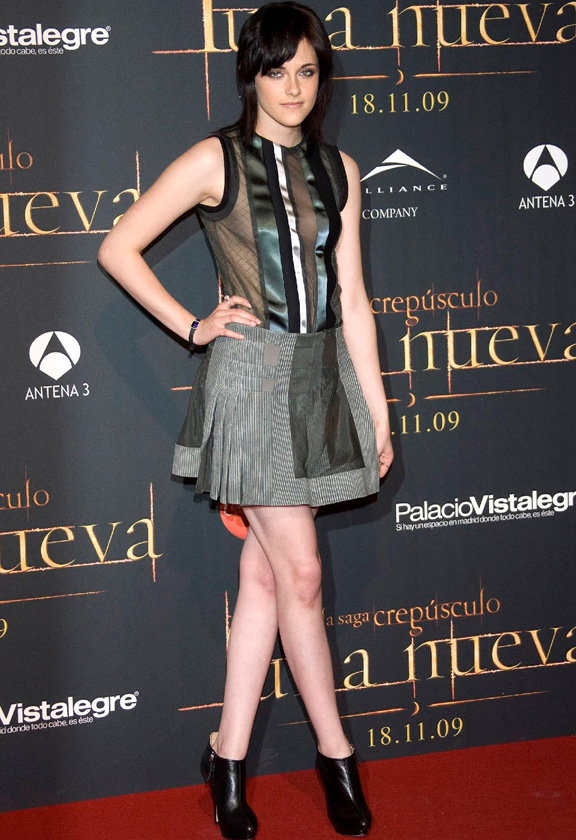 However, I should say that as much as I loathe the Twilight series (well, I saw one on a plane, and that was enough), I think we have yet to see the full "potential" of Kristen Stewart. In a world of tacky, glossy celebrities, she does stand out a little. I am by no means saying I like her, but she makes me less sick than most other celebrities. Her media profile seems well-controlled, and I think that with the right moves and well-chosen future projects, she may be able to build herself a respectable profile. Which means Balenciaga will be seen as having been ahead of the game. Either that, or she just ends up being super tacky like the rest of them. But regardless of the outcome, Balenciaga will survive this.
Both images are of Kristen Stewart wearing Balenciaga. Credits: top and bottom.