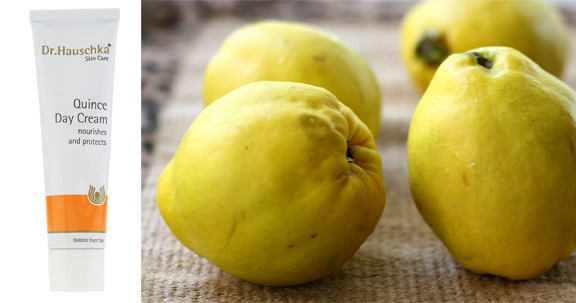 My friend Mandana from Nancy Girl was complaining about her dry skin earlier this week, because she lives in California and has suddenly found herself doing a project in the freezing Midwest (boohoo, get used to it, girlfriend. It's called winter.) I told her about my skin cream routine and she told me I should share it with my readers. So here it is!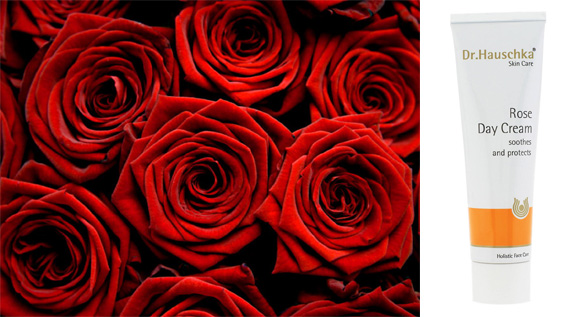 I use two daytime moisturizers: Dr. Hauschka quince cream and Dr. Hauschka rose cream. I mix the two together, and the usual ratios are 2/3 quince cream and 1/3 rose cream. When the weather is cold, I use more of the rose cream (which is very rich) and in high summer, I use mostly the quince cream. It works quite well for me, since I can adjust the "richness" of the cream depending on the weather and my skin. I've been using this routine for about four years, and I have no complaints, aside from needing some extra re-inforcements (Sukin Rose Hip Oil) while I was pregnant and breastfeeding or feeling like my skin wanted some "oomph."
And here's a little tip for my Canadian readers. Shoppers Drug Mart sells Dr. Hauschka, and it isn't hard to find special "deals" there. I once got a few hundred dollars worth of product for 20% off (it was a one day deal), which is a big discount for expensive beauty products.