Ask Alexandra is my advice column. Have a question you want to ask me? Fill out the form here.
Here are two questions that have come to me about fashion schools.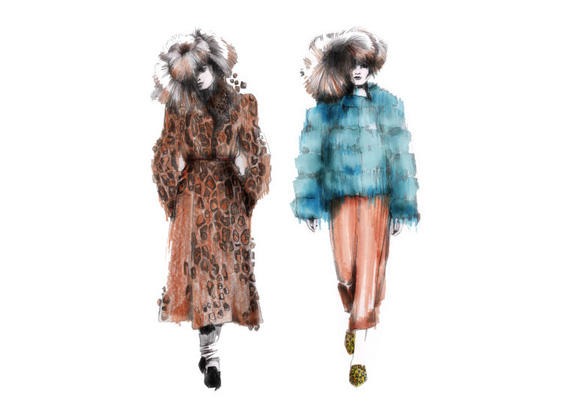 Hello Alexandra,
You have written quite useful advice regarding fashion education, but I'd like to know which fashion schools would you say are the best ones in continental Europe, or what would be the most advisable source to find that out. I have found the Fashionista ranking to be a very strange patch of information, given the fact that it lists fashion schools no one has ever heard of while being extremely vague about their qualities. Given the fact that realistic, reliable data for it is scarce (online forum comments are always tricky), and after reading your insightful "5 things to consider before choosing a fashion college," I thought you'd have an insight that is clearer than most.
Many thanks, and congratulations for your blog,
Rudolf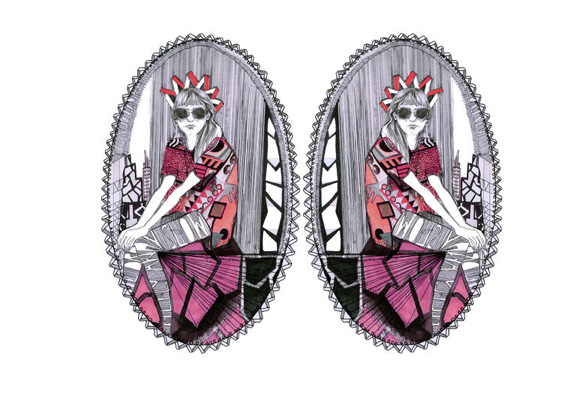 Hi Rudolf,
This is a tough question that I really wish I could answer for you properly, but I don't have the knowledge to do this. On that note, neither does Fashionista, I saw their list of Top 50 Fashion Schools in the World, and I will agree it is totally flawed. Marangoni and Esmod on top of Royal College of Art? That is CRAZY! Plus, they don't explain how they created the ranking, so I don't think it is accurate at all.
Anyway, here is some advice I can give you, based on what I know. And remember, this list is based on my personal experience only.
The UK has a lot of good schools, the best being St. Martins, but other schools of note are Royal College of Art, London College of Fashion, Ravensbourne, Epsom, Middlesex, and Kingston. I know about five Kingston graduates very well, and they are all based in Paris now. Between them, they have all held VERY senior roles at companies like Hermes, Dior, Sonia Rykiel, Burberry, Ungaro, Giambattista Valli, and Givenchy. As far as I know, their graduates are highly valued, as are the other ones on this list.

Ecoles de la Chambre Syndicale in Paris is good, but very technical and not great at training designers, although they are super well connected in the indsutry. Studio Bercot was good when I was in Paris ten years ago.
Antwerp Royal Academy also has a good reputation, but it is very hard to get in, and extremely difficult to make it through the four year course.
I have no opinion or knowledge of the schools in Italy, but in my many years in the fashion industry, I have never met someone in a senior, or even middle, role in the fashion industry who studied at an Italian school, which leads me to think that the Italian schools aren't much good unless you plan on staying in Italy. On that note, I have heard that Marangoni trains a lot of people who go into the business side of fashion.
Stay away from American schools abroad (ex. American schools in Paris or London) as they generally have bad reputations and are total rip offs.
Hope that helps!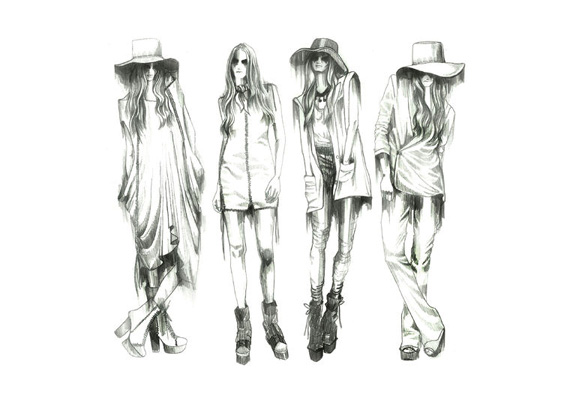 Hi,
I am interested in finding out which schools have the top 'fashion design short courses' internationally, for people who do not have the time and money to spend on getting bachelors or masters in fashion design. People only discuss what schools are best for bachelors and masters, and we all know the top names. but for someone like me who already has a bachelors degree in textile design, and a couple of years of work experience, finding and choosing what school would be most useful for me to go to for short courses in fashion design and pattern making/draping is very difficult. I would really appreciate your help and knowledge on this one.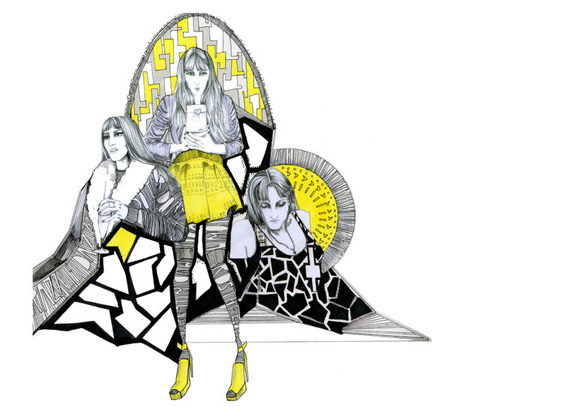 Dear Myra,
I worked for the short course programs for both Central Saint Martins and London College of Fashion, and I highly recommend both of them. They are either evening, weekend, or summer school classes. The summer school classes are intensive 5 day courses, and you are taught by instructors who are on the degree and MA course teams. Sure, there will be a lot of international rich girls who think they are entitled to jobs in the industry because they can afford the designer clothing, but you can make the most of it by asking a lot of questions from the instructors and showing a lot of interest.
Plus, you get to spend some time in London and it is a fantastic city!
If anyone has any follow up questions on this post, feel free to ask them in the comments! I will be answering them as they come in. And also… I am working on an ebook about how to break into the fashion industry. If you are interested in getting info about this when it launches, drop me an email to searching4style@gmail.com with "Interested" in the subject line.
Fashion illustrations by Rachel Elisabeth Wilkinson, a graduate from London College of Fashion.