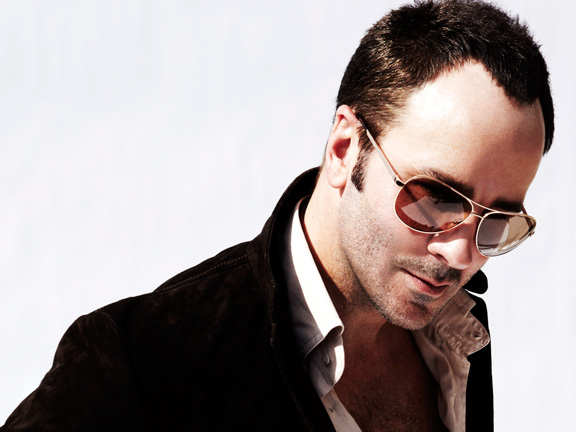 I've had a lot of people write to me recently about wanting to break into the industry, and several of the emails begin with "I am determined to make it in the fashion industry." My first thought is, why? Why the fashion industry? And then I think, it would be much smarter to be determined to do something else. Like have a fun career. Live in a nice city. Have a great family. Travel. Take lots of time off.
Tom Ford talked about this in a recent interview with WWD. When asked about advice for aspiring designers, he said this:
"It might be the same thing that people used to tell me when I said I wanted to be an actor, which is, "If there is anything else in the world that you would be happy doing, do that." I'm serious. This is the harshest industry. I have worked in the film industry with people like Harvey Weinstein, who is a great man but he is also very tough. But, I'm telling you, that industry is easy compared to what we do."
I can't say the film industry is tougher than fashion, as I have no idea what the film industry is like, but I can definitely say that the fashion industry is TOUGH. And I love the idea of considering what else would make you happy? Is succeeding in a field of your choice the key to being happy? I'm probably too young to be able to comment properly, as I don't have enough years to reflect back on, but I've not heard of many people who claim that their job makes them happy. Did you read my New Years Resolution post? It is definitely worth a read. And to all my aspiring fashion people, think twice before you embark on a tough career route. These days, the people I envy the most are the ones with easy  jobs, good benefits, lots of time off, and the ones who never take their work home with them. THAT would make me happy.
Image source.