Before I even begin talking about how wonderful Carizzi swimwear is, I must disclose that I am a consultant for them. I've been working with their London-based founder, Carine Rizzi, for over a year, helping her to develop this line, which has turned out to be fantastic.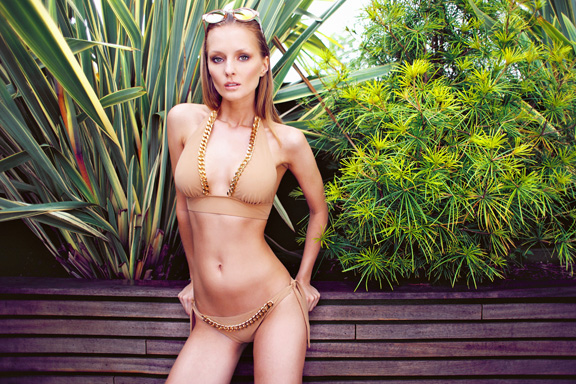 Carizzi is not about making sexy bikinis, it is about making a very high quality, elegant product that fits well and looks beautiful. They work with an incredible swimwear factory in France who also makes swimwear for Hermès, Eres, and Dior (not bad, eh?), so the quality and fit are excellent. Sadly, I have reached the point in my life where I can't get away with inexpensive swimwear (well, to be honest, I probably never could) and investing in high quality pieces is key if I want to be confident on the beach. My favourite pieces, which I will soon own, are the ones with the gold chains, and the pink bikini with the giant ruffle (see above.)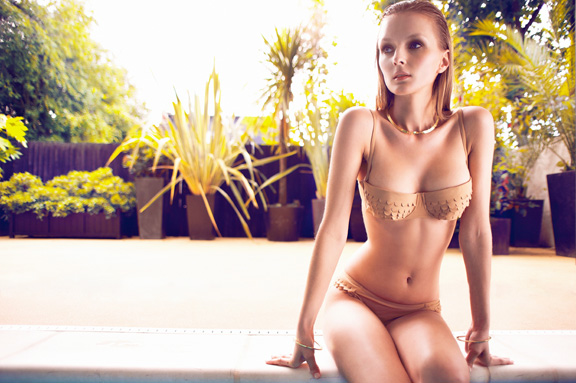 Yes, I know it is not cheap (suits will set you back about $400) but sometimes it is worth paying a lot of money for a suit that actually fits properly and provides support (speaking of support… you are also supporting a small brand!) And we are offering a special discount for the Searching for Style readers, if you purchase a top, you can get 50% off a bottom. Just use the code HOTBOT50 when you check out (and hurry, it expires May 7th!) Shop Carizzi here.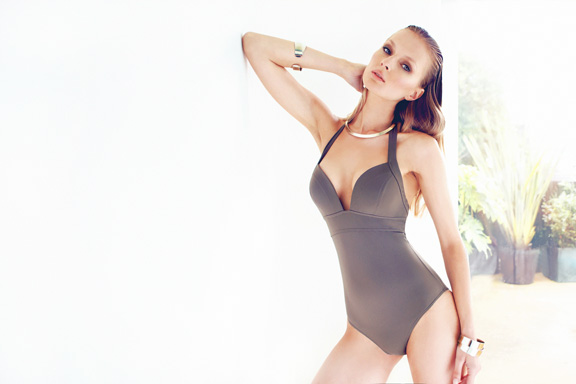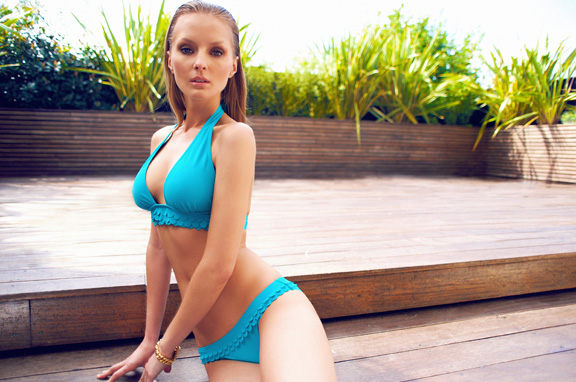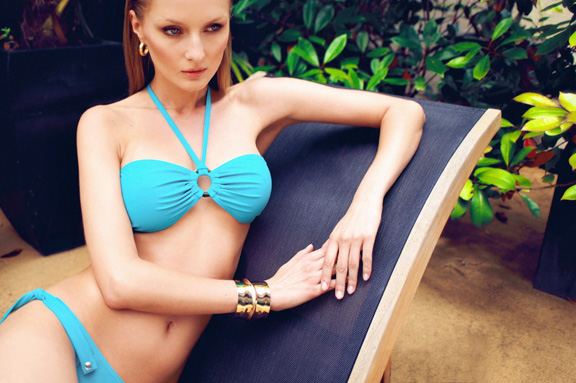 Photos by Tommy Clarke.