Ask Alexandra is my advice column. Have a question you want to ask me? Fill out the form here.
Hi Alexandra,
I am determined to succeed in the fashion industry. I'm not sure if I want to become a buyer, product manager, purchasing manager but certainly in the business administration field. I am 34 and feel I do not have much time to explore and take my time. I've worked in retail during my early 20's and 10 years in financial/insurance (analyst, account manager). I hold a BA in business administration, international trade. Last year I start to take a part time course in fashion marketing (1 ½ year program), I volunteered for fashion events. I speak French and English. I don't want to brag but people always ask me if I was a model. If I can use my look, why not! I now work for a local fashion company as an administrative coordinator (purchasing director's assistant) a great place but not much place for advancement. I am trying to make contacts but nothing yet. I will like to work outside of Canada, like in Paris.
Any advice would be greatly appreciated, where should I start? Thank you,
Belinda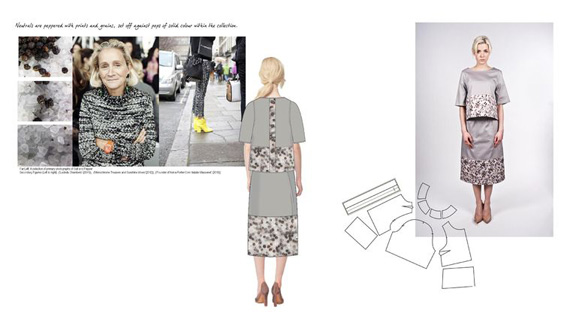 Dear Belinda,
I guess my first question is why are you so determined to succeed in fashion? Is it something that you are so genuinely passionate about, that you can't see yourself doing anything else? You are more likely to be able to afford beautiful clothing if you stay in the financial sector, than if you are working in fashion. Anyway, just a thought…
I am guessing you don't have roots in Canada (ex. a husband or kids) so you have no problem picking up and moving? And you have probably figured out a way to work legally in Europe (you suggested Paris) as finding a job there that will sponsor you will be close to impossible.
My first suggestion is to explore the kind of job opportunities that are available to you given the background you have. A financial background will be helpful, what types of roles exist where your skills would be an asset. Consider contacting some of the European recruitment agencies, they may be able to help, and if they can't represent you, find out what and ask them what you need to be employable. Make sure to check the websites of all of the big companies (and if you are trying to get into luxury, remember that the large groups post their jobs on their group pages, not individually (ex. PPR's website will list openings at Gucci.)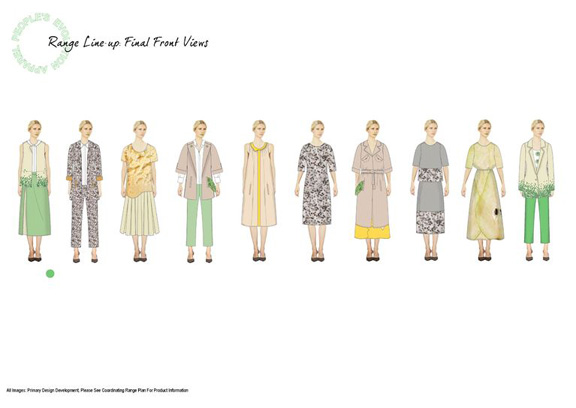 If you want to go to France, your looks will definitely be an asset. People judge you on your looks there, especially if you are being interviewed by men. I got a bank loan once by flirting and wearing high heels. My friend once got turned down for an apartment she wanted to rent because (the words of the real estate agent) "the other girls made more of an effort with their appearance when they viewed the apartment." Sad, but true.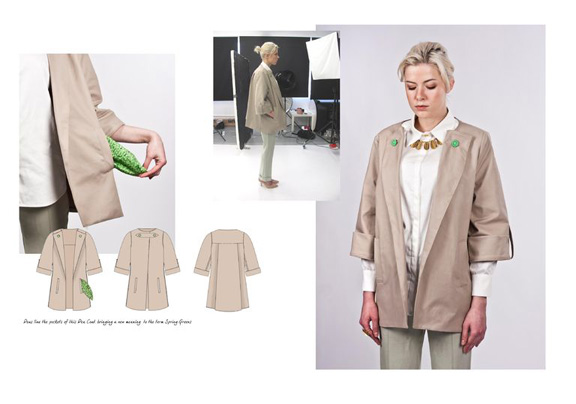 But before you do any of this, you should ask yourself, do you really want to move across the world and work in fashion? It will be cut throat. You'll be competing with much younger people for junior positions, and they will be much more willing to accept low salaries. The French are NOT accommodating to foreigners, I never had any close French friends when I lived in France, because they didn't mix with foreigners. It will be tough, and what is the "prize?" A job in a fashion company where everyone judges the way you look and there's always someone younger willing to do your job for less? Long hours and high stress environments? My friends who are your age and in good fashion jobs are rarely thrilled with their work. Most of them want out. Sorry to be negative, but I'd be hesitant to give up a comfortable life to pursue something that isn't actually that great.
But if that is what you are determined to do, then follow some of the tips I mentioned above, and good luck! And feel free to ask any follow up questions in the comments.
These posts might help you as well:
5 Things to Do to Prepare for a Career in Fashion
5 Things To Consider Before Pursuing a Career in Fashion
The above images are all portfolio work by Caroline Leaper, a recent graduate of London College of Fashion. Nice stuff!