One of the main issues discussed through the Independent Fashion Bloggers collective (an excellent group I am a member of), and in traditional media at the moment, is blogger compensation. Some people feel that bloggers earn too much money from brands, others feel that bloggers don't ask for enough.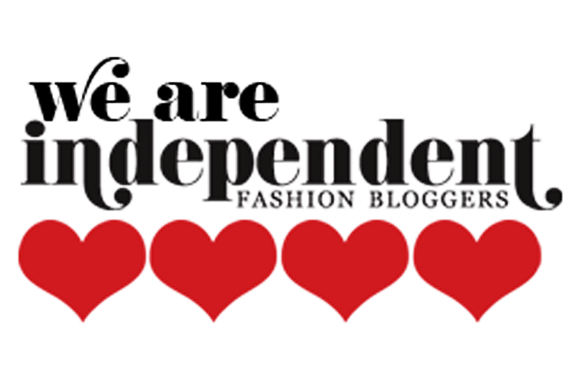 I'm not the type of blogger that can command huge fees, however, I do have a decent sized readership and expect to be paid when I do work. That can be a sponsored blog post, advertising, giveaways, or other activities. I am always surprised when brands expect me to work for free. Sometimes they want me to write an article about their product and do a giveaway, but don't want to give anything to me. Or they want to write an article FOR me (hmm… would that perhaps be to promote their own product?!?!) and don't want to pay me to use my space. This kind of thing happens a lot, and I simply will not advertise someone else's product for free, unless it is a product I love. In that case, it is called editorial, and I won't accept money for that.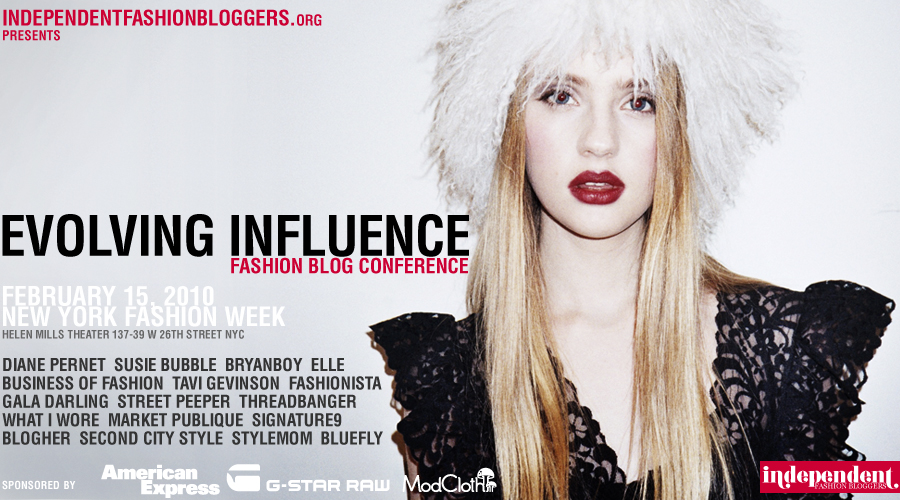 Last week I had an email from someone asking me to do some writing for a company's promotion. It was a significant amount of work, and guess what? No pay. But they will "promote" me. The shocking thing was that this company turns over 2.9 BILLION euros a year. Yet they can't afford to pay bloggers to write up city guides for them? Pathetic. (p.s. They mistakenly thought I was based in Montreal. They didn't even bother to read my bio.) Here is the email:
"I'm working on a campaign with BRAND X where we're looking for cultural insiders across 15 different cities around the world to contribute to an online platform we're building. John Doe recommended yourself as a potential Montreal insider.
The task is fairly simple; contribute by writing 10 short (50 words) articles on the best events/venues to attend throughout September in your city. These could be parties, restaurants, clubs, galleries, hairdressers, shops, etc.. Anything that's cool, fun, buzzy happening in the city that would appeal to aspirational 25-35 year old women.
This content will be placed on an online platform alongside a nice profile of the 'insider." It will be a part of the main BRAND X site (average 2m hits per month) and it will get huge profile via marketing, so this is perfect for anyone that already runs a blog or is keen to push who they are and what they do to a wider global audience.
There's no payment involved, but as well as the great profile and awareness, there will also be a gift from BRAND X for taking part in the project."
Last time I wrote content for people for free (this was about a year and a half ago, I haven't made that mistake again), I got a surge of about 2% of traffic which disappeared after a few days. A total waste of time. If it was a media outlet, that I respected, I'd consider writing something without compensation, but not for a multi-million dollar private company. This is probably the worst email I've ever gotten, given that the company is so, so big, and clearly have the money to pay their contributors. Are bloggers that worthless, that big companies can presume they will work for free? It is ridiculous.