Have Balenciaga ever made a bad shoe? Because season after season, they just make fantastic shoes. These ones, from their Resort 2013 collection, are show-stoppers. Who is buying them for me?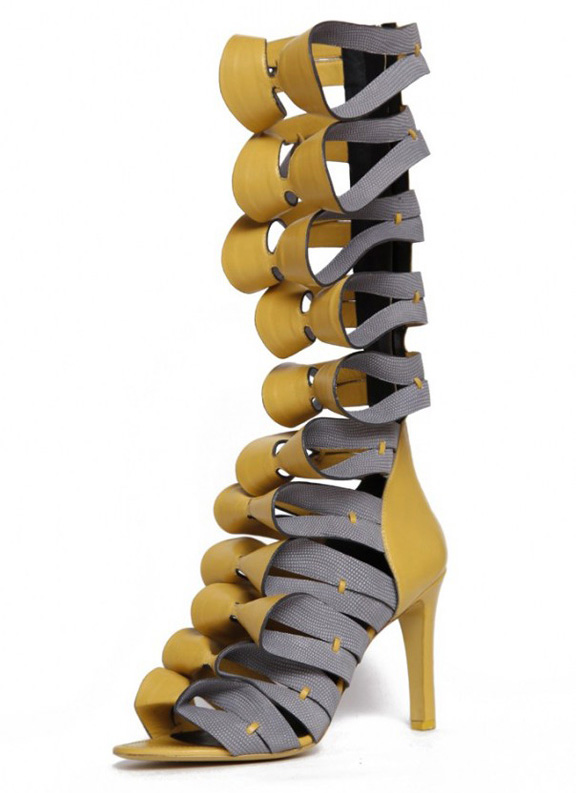 Images from my fave shoe porn blog, R-A-W Shoes. And p.s., don't go onto Balenciaga's site and expect to find shoes that look anything like this. I checked to see what they had available for sale online to Canada, and it was B-O-R-I-N-G.
Ooh, and one more thing, for my Vancouver readers: don't forget about Fashion's Night Out on Thursday September 6th! Get all the exciting details here.