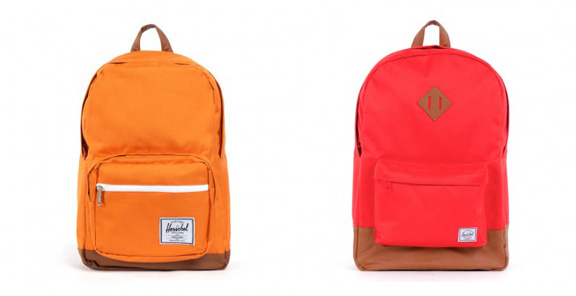 I know I am a bit of a let down when it comes to supporting Vancouver brands on this blog, but since most of my readership is international, I try and only feature brands that are available internationally. (If you want to read about all the lovely Vancouver things I love, check out Vitamin Daily, I am their Fashion Editor.) Herschel Supply Co. is a Vancouver fashion success story, and yes, I know they make backpacks, but backpacks are cool sometimes.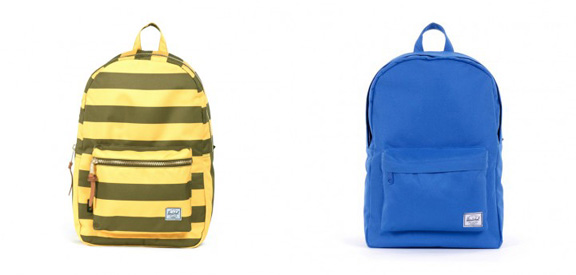 As someone who has a totally lopsided body (for two reasons, I always carry my heavy handbag on my right and I always carry my heavy son on my right), the appeal of the backpack is strong. I have one I wear when hiking (you'd be an idiot to use a clutch, right?) and I've been tempted to try and use one in a few day to day situations, maybe running errands or taking my son out to activities. Having both hands free is pretty practical, and so is having my loaded bag weight distributed evenly. I haven't done it yet, but I am feeling a backpack situation sometime in the near future…watch this space.
Anyway, Herschel Supply Co. makes really nice backpacks. They are classic, cool and Canadian. Plus the prices are totally reasonable, with backpacks starting at $40. So as soon as I get up the courage to wear a backpack, I am hoping it will be one of these.