Hi Alexandra,
I've always wanted to be a fashion stylist but I don't know how to obtain clothes? I don't live in NY or LA where the showrooms seem to be located.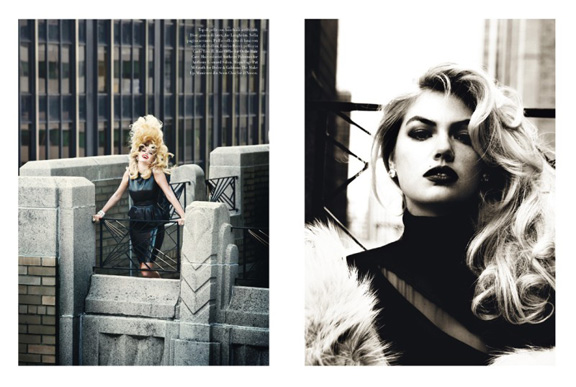 Hi Kyle,
You can start by reading my post Fashion 101: What Does a Stylist Do? which covers this topic. I have a lot of friends who work as stylists here in Vancouver, and most big brands don't have showrooms or even press agencies here, so access to collections is actually quite difficult but they manage.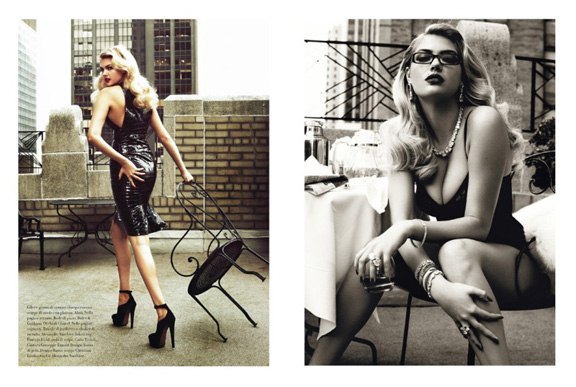 The first step is to be trusted as a stylist so that companies will be willing to lend you the clothes. In order to be trusted, you need to have a decent portfolio, be proven as a stylist (which means you have done some good work) and have a good team in place or be doing an interesting job/assignment. If you are doing an assignment for a magazine with a great reputation, they should help you get an "in" so you can borrow clothes from good brands. In fact, just mentioning their name will help. It is like a modeling agency, they will want to know who the team is before they send a model out. In order to gain credibility, you need to "test", which means do shoots for free with a team (photographer, hair, makeup, and model) who are also looking to build their portfolios. For these types of shoots, borrow from local brands, buy clothes, or use your own stuff. The purpose is to get great shots so that you can pitch for commercial jobs.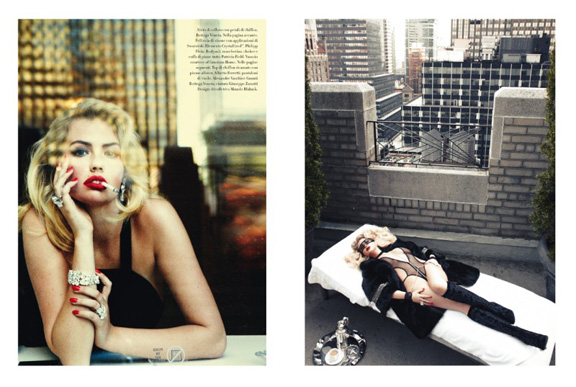 Once you've developed a basic level of credibility as a stylist, then it will be easier to get clothes for future shoots. Here are a few of the ways to obtain clothes for shoots:
1. Borrow from the press offices. Brands will have press offices in their home city, and larger ones will also have in a few other cities (ex. a Paris brand may have an office in New York and perhaps one in Asia) and one of their jobs is to lend out clothes for shoots. They will be willing to send them to you, across the world, if need be, when the shoot will be "worth" it for them. If it is a very special sample, know that top publications and stylists will get first dibs. If its high end jewelry, they send a security guard to accompany it. I won't lie, developing contacts with the press agents for different brands is difficult (they can be total snobby assholes a lot of the time), but well worth it.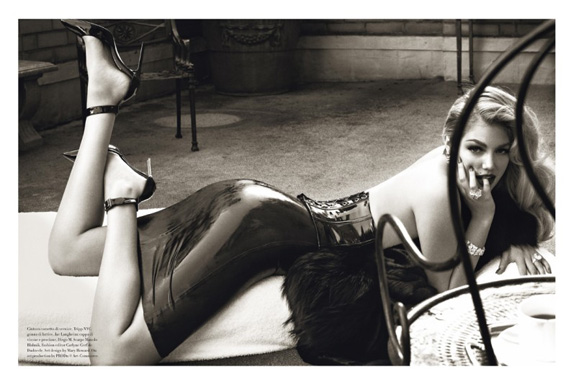 2. Sometimes brands will have press offices in smaller cities, but no samples. (Ex. one of Vancouver's best agencies, Tara Parker Tait PR represents Gap, but they don't carry a full sample collection in their office.) If this is the case, then the local press agent can usually arrange for you to borrow from a store or get a sample shipped in on your behalf.
3. Borrow from the stores. Some stores will lend clothes for shoots. If it is a big brand, they will usually need approval from head office. If it is a smaller brand, they might ask that you pay or put down a deposit for the clothing, but are willing to refund you if things get returned in good shape. Don't mess up these relationships by returning clothes in poor shape. If you mess something up, be prepared to pay for it!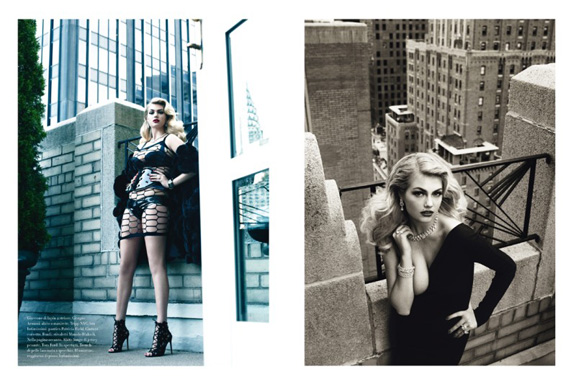 4. Borrow from local designers. This is a great option, particularly if you are doing work for a local publication. Again, nurture these relationships and be good to people. Offer to pay if things get ruined, make sure the brands get credited properly in shoots, and always send them copies of the images so they can see what you've done.
5. Shop vintage or your own closet. A lot of shoots feature clothing that is credited as "stylist's own," and as long as you aren't working for a major glossy, this is fine. It is ok to feature vintage pieces or older season if you are not working for a top fashion magazine, and this is a great trick to use when you are building your portfolio.
And if none of this works, buy your own clothes, take VERY good care of the during the shoot, and return them afterwards! But note that this should only be used in desperate situations, as retailers will not be too happy about this. The most important thing is to develop a great relationship with the press agents and brands! And of course, do great work and get credited for it! Good luck.
Images from Fashion Gone Rogue.