Sorry to bore you all with a bit of self-promotion, but it's got to be done. (And I promise not to do it too often, no more than 5-6 times a year, ok?)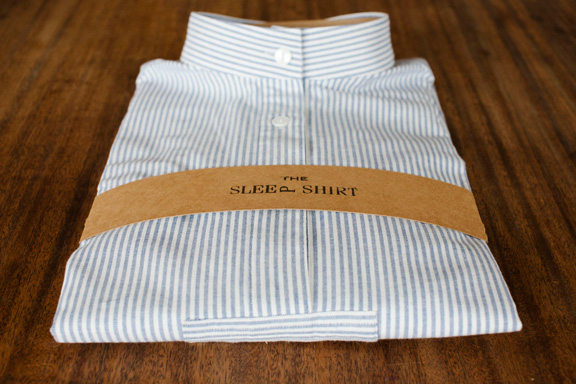 I just wanted to let you all know that my nightwear company, The Sleep Shirt, is doing a Black Friday Weekend sale. Both shirts will be 20% and there is free international shipping!
The Sleep Shirt is an awesome Christmas gift because it is beautifully packaged, fits most normal sizes, and is the best nightwear in the world. Of course you might just buy one for yourself instead, because you want to be cosy over the holidays and you've realized that sleeping in an old t-shirt just isn't very classy.
Black Friday sale on until Sunday. Click here!
P.S. Finsk is also doing an awesome Black Friday sale.