SPONSORED BY MATALAN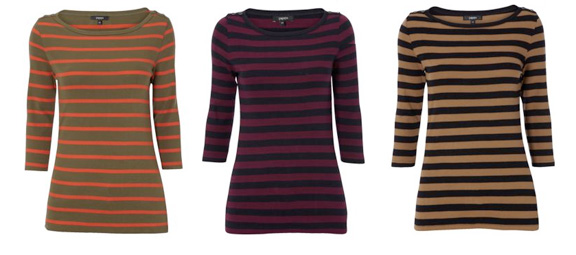 The British do the best fast fashion, and while London has an abundance of amazing luxury stores, I always hit the high street first. Not only are there the big brands we know well (Topshop comes to mind) but there are many that don't get a lot of exposure across the pond.
Matalan is one of those brands, a value fashion retailer that does great, inexpensive fashion. And while you are guaranteed to find great fashion pieces, these brands also do great basics. Details like the right neckline and a long body seem so simple, yet a lot of American fashion brands overlook these all important aspects of fit. So check out Matalan for great basics and cheap clothes online.