Kelsey Dundon is another part of the team extraordinaire at Vitamin Daily, she is our lifestyle editor and also the blogger behind The Anthology. When Kelsey isn't making TV appearances, working on big branding projects for her company Northill Creative, or searching out the coolest lifestyle spots and items for Vitamin Daily, she's traveling or getting some hideous vintage piece re-worked into something fabulous (it helps that a burlap bag would look good on her…)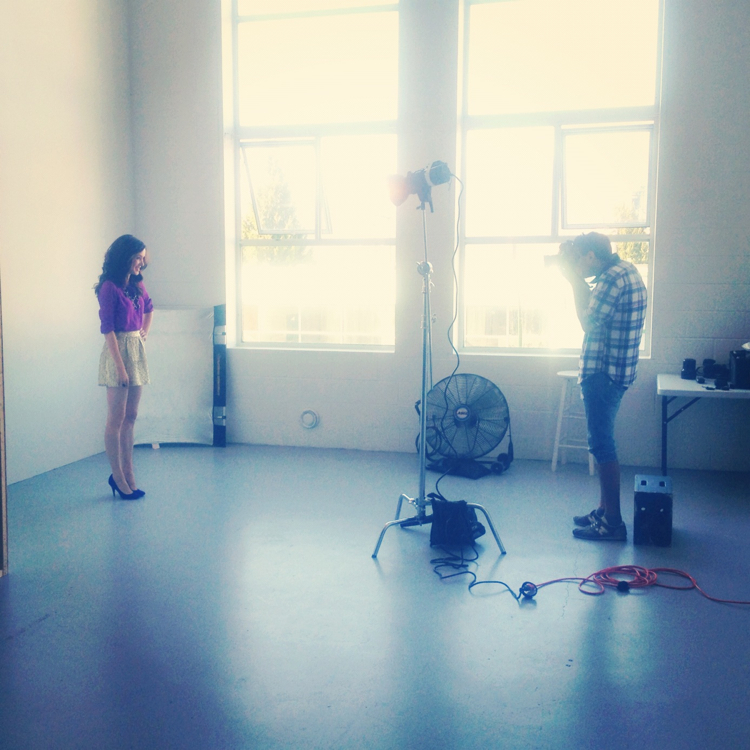 I love when I spend my weekend… in the mountains. Could be the North Shore, could be Whistler, could be anywhere, but as long as there's a trail, my lab/shepherd and I am quite happy.
I love my job because… it actually exists! I was terrified of leaving my day job at an ad agency (which I loved) but taking that risk paid off and I'm so grateful to be running my own business Northill now. Even if it does mean dealing with invoicing and budgeting and all those gross things.
The part of my job I loathe the most is… i'm tethered to my laptop and don't take proper time off. Like ever. I've worked straight through every vacation I've taken since I started Northill over a year ago (not that I've taken many vacations, but still…). One day, when I'm really good at time management, I'll actually schedule proper breaks.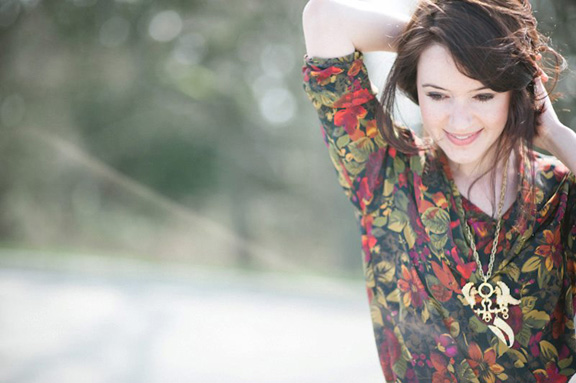 If I wasn't so busy, I'd love to spend more time… making things. There are a million DIY projects I'd love to do around the house, like building a bench for my hallway. I'm mentally preparing myself for the time-consuming hunt for the perfect piece of reclaimed wood.

If I had a lot of money, I'd love to buy… a bigger closet. A much bigger closet.
I really loathe the fact that… I just donated two massive garbage bags full of clothes to Big Brothers and I can't remember what on earth I even had in them. I loathe the fact that I bought so many of those unmemorable things.
The item I love the most in my wardrobe is… the vintage dresses I've had reworked by my tailor.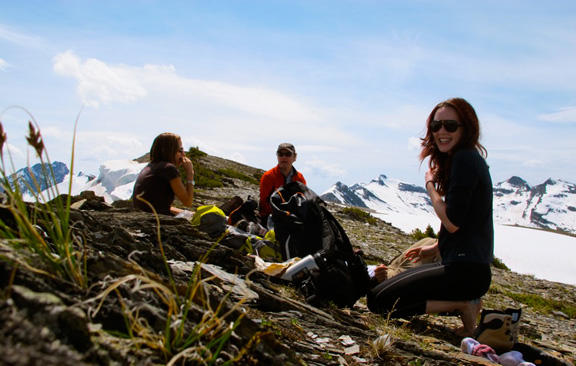 The thing I love most about Vancouver is… that Vancouver is a small – but not too small – city with a tight-knit community. There's a lot of momentum in our industry and a ton of talent so it's exciting to watch it flourish.
The thing I loathe most about Vancouver is… that I don't think I'll ever be okay with the rain and the darkness. I hate living under a storm cloud for six months of the year.
Find Kelsey on her blog, Twitter, or Facebook.
Read more of my interviews with great fashion people.
I am on maternity leave until the February catwalk shows. I'll be checking in, but until I am back in action, please enjoy some little interviews with my favourite fashion folk, and a series called Fashion Classics, documenting some of the industry's most iconic garments and accessories.