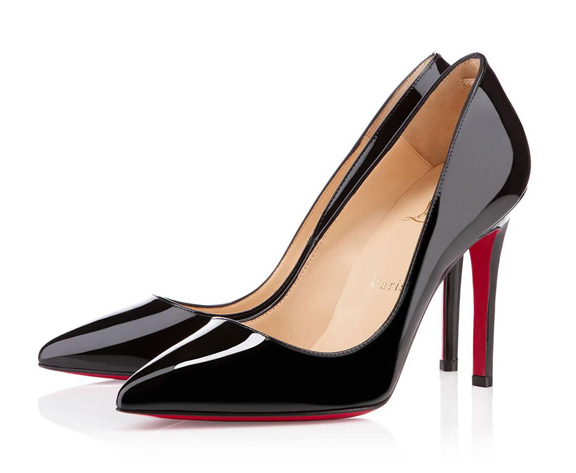 A more recent addition to the ranks of fashion classics, Christian Louboutin's Pigalle Pump is probably better known for its red underside, then for the actual shape of the shoe. His signature red soles have become a fixture on the red carpet and on celebrities around the world, in fact, he has gone as far as to trademark the recognizable crimson color on the bottom of each of his shoes. The Pigalle Pump is a classic pointy toed shoe, often with a 5 inch stiletto heel, but what defines it as a fashion classic is most definitely the color of the sole.
Do you have a pair of Louboutins, or another famous brand of footwear? Here are 5 Tips on Taking Care of Shoes. And here's where to read more Fashion Classics.
I am on maternity leave until the February catwalk shows. I'll be checking in, but until I am back in action, please enjoy some little interviews with my favourite fashion folk, and a series called Fashion Classics, documenting some of the industry's most iconic garments and accessories.