Lisa Tant is the former editor of Flare magazine and is now Vice President and Fashion Editor at Holt Renfrew (which in itself is an interesting story for another day… how so many former magazine editors are now working for retailers.) I am a huge fan of Lisa's because she has so many qualities you rarely ever see in high profile fashion industry people. First of all, she  edited a magazine with real content, not fluff, and while Flare did fit in with the typical glossies, it actually contained some pieces worth reading, which is uncommon in the ad-filled pages of many of the big names. An article is something you should read, not just a bunch of photos of shoes or celebrities. I also like the way Lisa is approachable, and has managed to create this very personal yet professional profile through Twitter. We know so much, yet so little about her. Lastly, she isn't afraid to have an opinion, and that of course is a quality I appreciate in everyone. I am really looking forward to seeing what she will be doing for Holt Renfrew.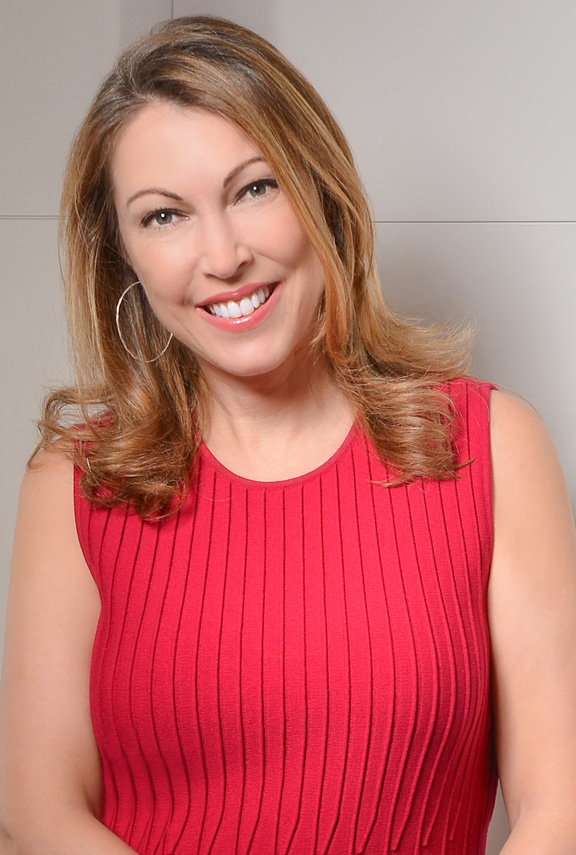 The collection I loved most from the SS13 catwalks was… It's too difficult to pick just one but I adored the pattern experimentation and vibrant colours used by Peter Pilotto (see below.) I've been watching the duo's evolution and their spring show in London continued their focus on gorgeous prints. I'm definitely not a minimalist at this point in my life!
I love my job… I joined Holt Renfrew in November in a newly created role as Vice President, Fashion Editor. I'm excited by the opportunity to tell stories from a retail point-of-view. Holt's spotlights the world's best style so I'm looking forward to sharing behind-the- scenes stories from our buyers and creative teams.
The thing I loathe most about the fashion industry right now is… I LOVE this amazing industry but I do think it must be exhausting for designers to keep up with its frantic pace. By the time the clothes are actually in the stores, we've already seen them online, on the red carpet and in the tabloids. I wish everything could be slowed down so we could enjoy the artistry and revel in the trend before we've moved on to the next.
If I had a lot of money, I'd love to buy… I'd assemble a wardrobe of "Lisa essentials" – a mix of classics and unconventional pieces that I'd wear forever. It would include a Jean Paul Gaultier pinstriped suit, an Hermes Birkin, a Chanel suit, an Oscar de la Renta gown, Donna Karan foundation basics, an Alexander Wang parka, Prada totes in every colour, and a selection of Maryam Keyhani necklaces.
The thing I loathe most about Toronto is… the weather in January, February and March is not ideal! Otherwise, I love it here. When I moved here from Vancouver, people claimed to feel sorry for me but I couldn't understand why. Toronto has everything – an easy-to-afford lifestyle, lots of terrific events (Toronto International Film Festival for one), a variety of intriguing people from around the globe, and great places to shop, stay and eat.
I love when I spend my weekend… I'm a pop culture fanatic so I love to spend quiet weekends reading magazines (Entertainment Weekly to Vogue) and going to movies. I'm most excited about seeing Baz Luhrman's take on The Great Gatsby in May.
This year I would love to… expand my travel horizons. I'm hoping to visit Scandinavia this summer to get a first-hand look at their incredible fashion and décor designs.
Holt Renfrew is a store I love to shop at… of course! The world's best fashion, accessories and beauty are all here. I started my career in high fashion retail at Holt's in Vancouver more than 20 years ago. It was a brilliant education in appreciating luxury fashion. The experience helped shape and inspire my career in fashion magazine publishing so I'm thrilled to be back where I started!
Find Lisa Tant on Twitter.
Read more of my interviews with great fashion people.
I am on maternity leave until the February catwalk shows. I'll be checking in, but until I am back in action, please enjoy some little interviews with my favourite fashion folk, and a series called Fashion Classics, documenting some of the industry's most iconic garments and accessories.
Catwalk images from Vogue.com.