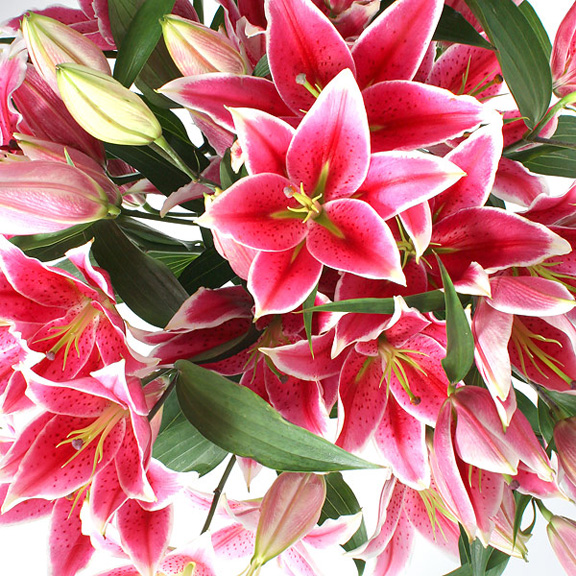 Valentine's Day is fast approaching (not my favourite of holidays, but at least there's lots of cinnamon hearts) and so heart-shaped everything has invaded our stores. This year my husband and I won't be going out anywhere fancy, as I can't leave a one month old with a babysitter, but I am counting on some nice flowers.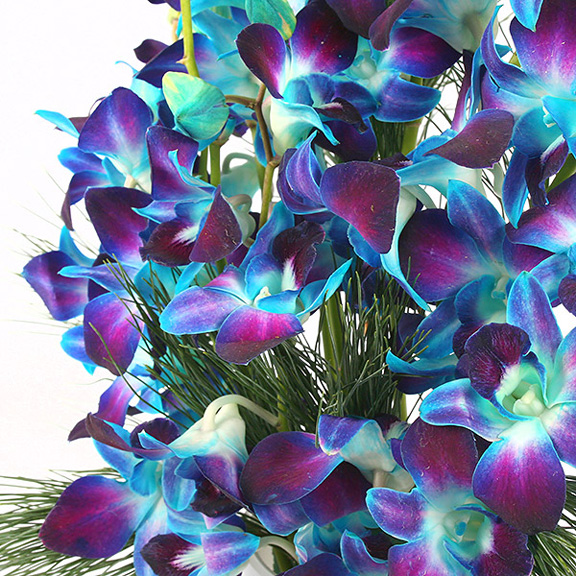 Seranata flowers, one of London's finest florists, is offering one Searching for Style reader the chance to send a bouquet to someone special. Based in Fulham (a lovely part of London), Seranata has a stunning selection of bouquets. The catch? If you win, the flowers need to be sent to a mainland address in the UK.
Here's how to enter the contest:
Tell me your favourite flower in a tweet, be sure to mention @Searching4style and #seranataflowers (You'll need to follow me, too!)
or
Write on my Facebook page, tell me your favourite flower!
Winner will be chosen at random, on Monday February 11th.
UPDATE: This giveaway is now closed. Tegan won the bouquet from Seranata. Congratulations!