This is the second part of my interview with the Man Repeller. Part one, which was a lot longer, ran in December, and here are a few of her loves and loathes.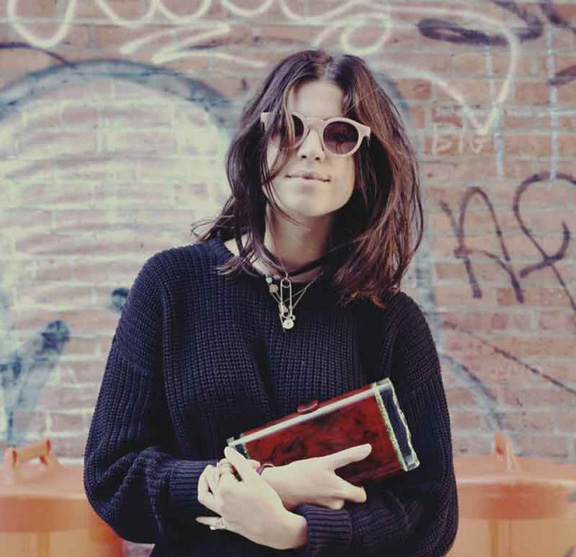 The collection I loved most from the SS13 catwalks was… Chloe. I loved those big architectural white shapes.
The thing I loathe most about the fashion industry right now is… pretension.
If I wasn't so busy, I'd love to spend more time… with my dude.
If I had a lot of money, I'd love to buy… a Cher Horowitz style rotator for my wardrobe.
The thing I love most about New York City is… this is a hard one. I love everything about it. The serendipity.
I love my job because… I get to vocalize and opinion and people listen.
Find the Man Repeller on her blog and Twitter.
Read more of my interviews with great fashion people.
I am on maternity leave until the February catwalk shows. I'll be checking in, but until I am back in action, please enjoy some little interviews with my favourite fashion folk, and a series called Fashion Classics, documenting some of the industry's most iconic garments and accessories.