I'm slightly obsessed with closet maintenance, in particular preventing moths. But today I am I'm going to fill you in on the perfect steps to handwashing your good knits (which by the way, also helps to prevent moths, because moths are much less attracted to clean clothes than they are dirty.) If you put your cashmere or wools into the washing machine, they shrink and get thick, so that's a total no-no (unless you want shrunken, thick cashmere.) Here are five steps to handwashing your kntiwear. (And a reminder why I don't normally post my own pictures… and that my bathroom desperately needs a reno.)
1. The tools. I like a small bucket in the sink, not the bath. It's harder to rinse properly when you have to bend over the edge of the bath. And I like a detergent that states on the bottle it can be used for handwashing, like Woolite Darks (for dark coloured knits obviously.) Fill the bucket with cool water, add detergent (better too little than too much!) and start washing.
2. Be gentle. This isn't about scrubbing, its about gently "stirring" the cashmere in the soapy water, with your hands. I normally leave my hand washing to sit in the water for a few minutes, but not too long – aim for less than five.
3. Rinse well. I like to empty the small bucket, and refill it with water, "stir" the knits a few times, and then dump out the water. I repeat this until the water is free of bubbles (hopefully not too many times, no one likes to waste water) and then gently squeeze out the water.
4. Remove excess water. Ok guys, this is the BEST TRICK EVER. You know that yucky smell hand washed knits can get if they aren't wrung out properly, and then take days to dry? I hate that weird, wooly smell. So here is the trick to removing the excess water without wringing (and therefore stretching and wrecking) your wet knits: take a towel, lay it flat on the ground. Put your newly washed, wet cashmere onto the towel, flat. Roll the towel up, so that the knit is inside it. Step on the now tube-shaped towel, releasing all of the water from the knit. Do this for a minute or so. Unroll the towel, and remove the knit – which is now ready to be dried. Ta da! No more musty wet knits!
5. Lay flat to dry. Preferably on a drying rack, so there is air circulating.
Doesn't this just put you in the mood to do some handwashing? And by the way, this trick works on all knits, tights, and most delicate, hand wash only items.
Woolite® is specially formulated to protect from shrinking, stretching and fading. WooliteWashedTM keeps clothes looking like new, longer. Visit http://www.woolite.ca for more info.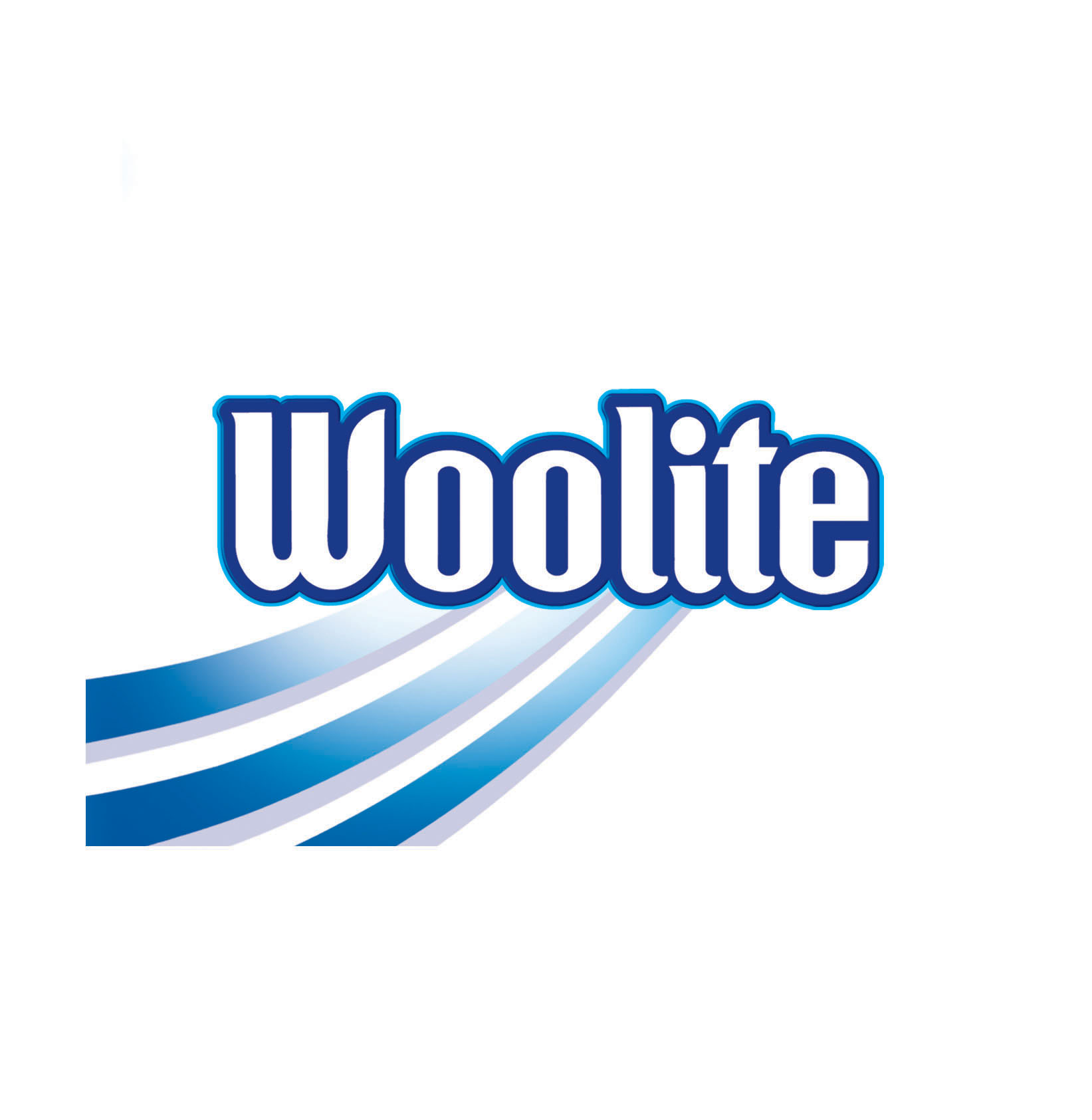 Disclosure: This post was brought to you by Woolite via Glam Media Canada.  The opinions expressed herein are those of the author and are not indicative of the opinions or positions of Woolite.
The sweaters in the top image are from COS.