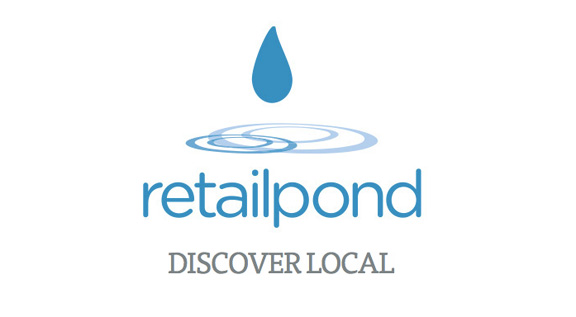 I've wanted to tell you all about Retailpond for some time, but it wasn't ready for action until quite recently, so here we go! Retailpond is a really cool website where people can buy local products. Woop-de-doo. I know, that doesn't sound very exciting at all. So here are the two things that make it different.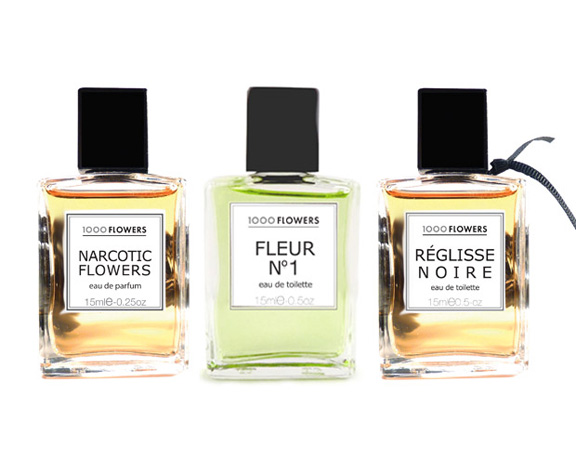 1. Local people recommend local products. Retailpond has curators who suggest local brands to be sold on the site. So you aren't just getting one buyer's favourite products, you are getting recommendations from local people who know stuff – experts in fashion, beauty, home, art, etc… I am a curator and I have recommended a bunch of fantastic fashion, beauty, and baby products that I know and love. There's a review system which means you can read a ton of reviews about each product, and make decisions based on those.
Ok, ok, that might be slightly interesting, but it's not exactly a ground breaking concept. But here is what is.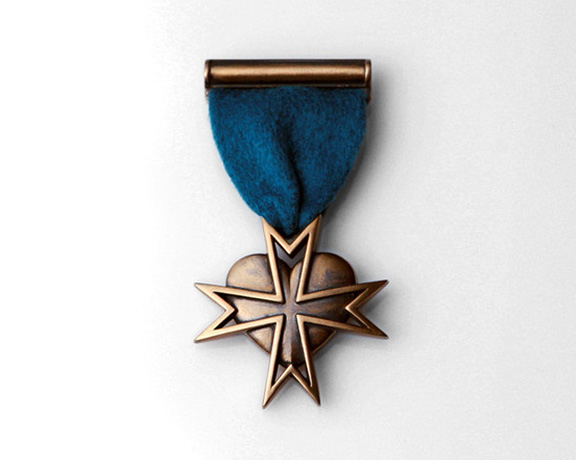 2. Retailpond rewards members if they review products and people buy them based on those reviews. The concept here is that the members get rewarded for their influence (unlike most social media, where you can post and pin and tweet about things you like, but if your friends buy them, you don't get a reward.)
Here's an example. I've reviewed a local brand of sleep sacs that I know and love on Retailpond. If John were to go on the site, and see my review and buy a sleep sac, I would get a small monetary reward. But then if Jane went onto the site, saw John's review of the sleep sac he bought, and then bought one herself, John would get a small reward, and so would I. Pretty cool, hey? The idea is that you can harness your influence and get rewarded for your telling your friends about cool things. Also, you support local brands and can buy nice stuff.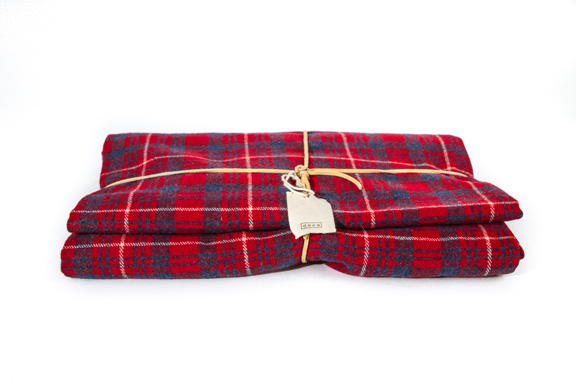 Anyway, the best thing is to check out the site for yourself. There are some very cool Vancouver brands on there, and lots more are going to be arriving soon. Go onto the homepage, sign up, and buy some nice stuff from awesome Vancouver companies. And if you sign up in the next two weeks, you are entered into a contest to win super nice products (like The Sleep Shirt) or a $500 gift certificate to the site.