Ask Alexandra is my advice column. Have a question you want to ask me? Fill out the form here.
Dear Alexandra
I'm currently studying my A-Levels and looking to study Fashion Marketing or Fashion Communications and Promotion at University. What is the best way I can impress universities? Thank you!
Dear Nadia,
Here are five things you can do (aside from getting decent grades) to impress universities when you are applying for one of their fashion courses.
1. Intern and work retail. I know that when I was involved in recruiting students for a fashion marketing degree, we valued internships or volunteer work. I am not saying you should have worked in the studio at Alexander McQueen for six months, but doing things like volunteering at fashion shows or at a local design studio show that you actively take an interest in the industry and are willing to work for free to gain experience. The other important thing is to work retail. Even though most people loathe doing this, it is an absolutely indispensable skill. All fashion involves retail in some way, shape, or form, and if you haven't done time on the shop floor, you will be a lot less valuable than the person with the same degree, grades, and internship experience than you.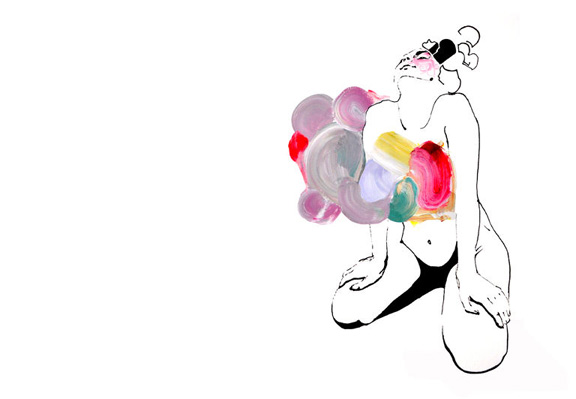 2. Know about the course and the reasons why you want to be on it, specifically. Sometimes we used to get students who, during their interviews or in their application's personal statement, demonstrated a complete lack of understanding about the course they were applying to. Would you go to a job interview at Agent Provocateur and say "I really love your dresses."? No. So know what you are getting into, know the university, the degree, and the subjects you will learn, and explain why those things are of interest to you and why you would be good at them, for example, "I like that there is a course on retail maths on your degree because I really want to be a buyer and I understand the importance of strong math skills to enter that part of the industry."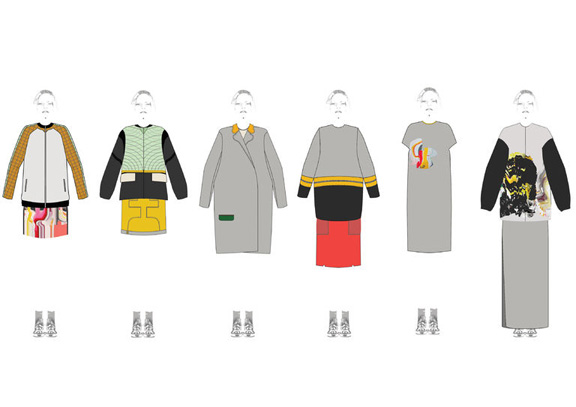 3. Be well read about fashion and current issues. This demonstrates that you are intelligent, well-read, and genuinely interested in the subject. We used to ask questions like "Tell us about a designer you think is doing interesting work right now and why?" or "What are some important industry trends in the fashion right now?" and of course "Tell us about a current affairs news story that you've been following." (and celebrity news does NOT count as a good answer.)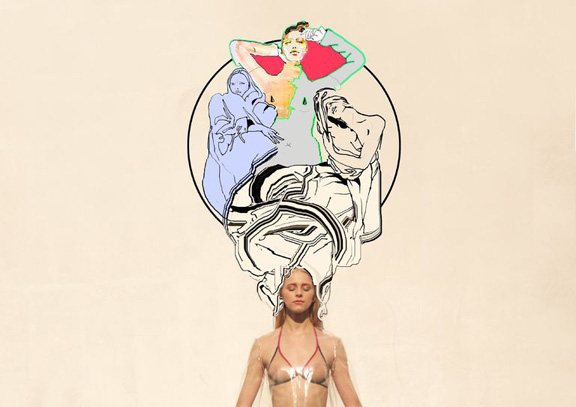 4. Have some non-fashion experience and be able to tie it to skills in fashion. If you have never worked in retail or volunteered at any fashion events, that is ok. It is also important to show skills and interest in other fields, whether they are related to fashion or not. But to be honest, anyone who excels at something will have some skills transferable to fashion, for example, if you have trained extensively as an athlete, you'll understand what hard work and dedication is about (and possibly working as a team.) If you worked at a very busy restaurant as a waitress for three years, you'll know how to work under pressure and you'll be good at customer service.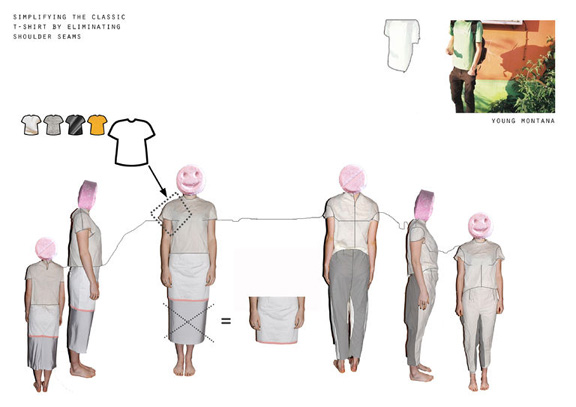 5. Check all the boxes. Turn up to your interview on time, make sure your application is filled out properly, include all the things they ask for, dress well, and have a great portfolio.
And of course, read these blog posts about fashion education and careers:
5 Things to Do to Prepare for a Career in Fashion
10 Tips to a Great Fashion Portfolio
5 Things to Consider When Choosing a Fashion School
The beautiful portfolio pages in this blog post are from London College of Fashion graduate Holley Potts.