It's FUR WEEK!
Actually, nearly every week is fur week in my world, except maybe the weeks between May and August. But over the summer I took a day trip to Copenhagen and visited the Kopenhagen Furs Auction House, a mink farm, and the KF Studio. You'll be hearing about each one of these places this week – and hopefully you'll be getting a bit excited about cold weather fashion and taking the furs out of your closet!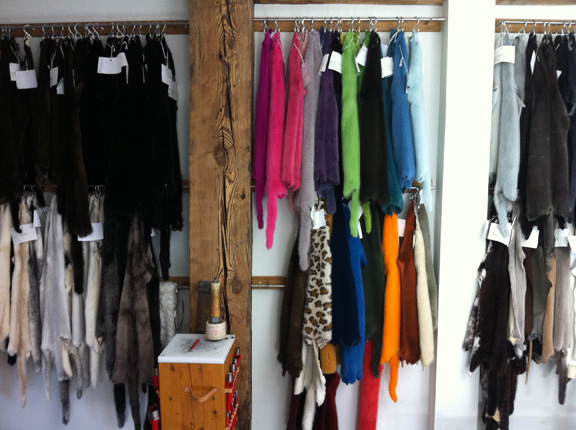 Here are some photos of fur swatches and garments I saw at the Kopenhagen Studio. It's their "centre for creativity, innovation and craftsmanship" and although many of these ideas don't get put into production, they are extremely inspiring and a reminder of all the wonderful, creative things you can do with fur.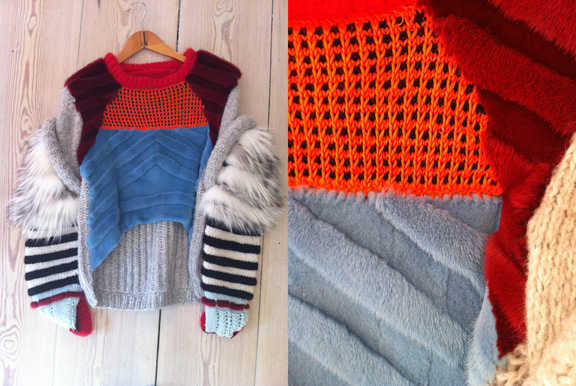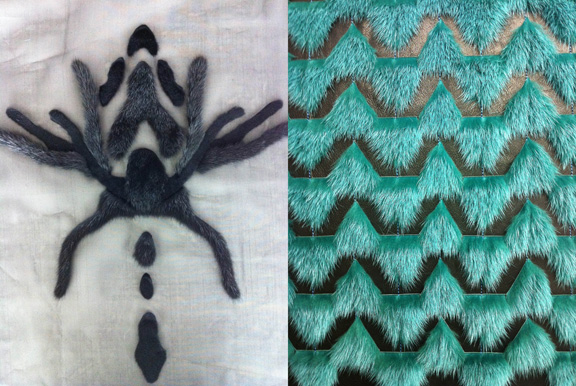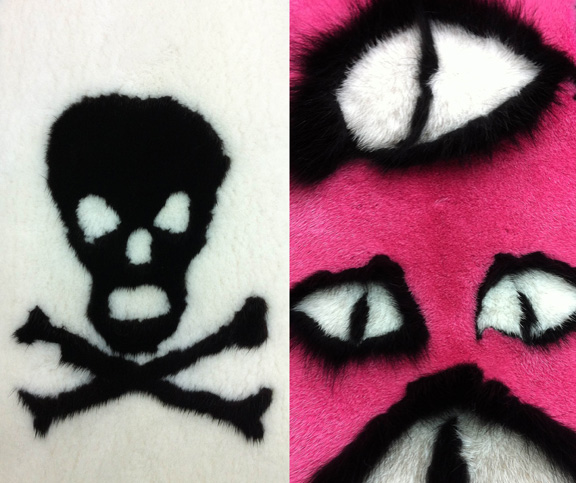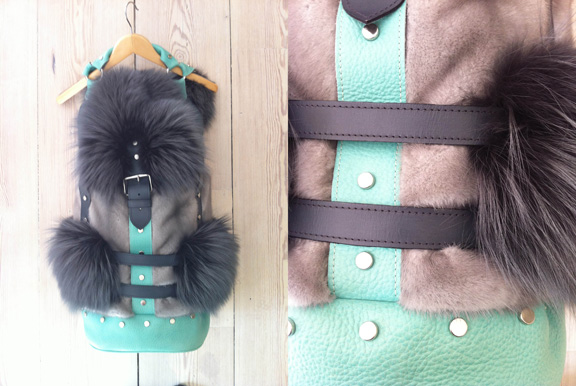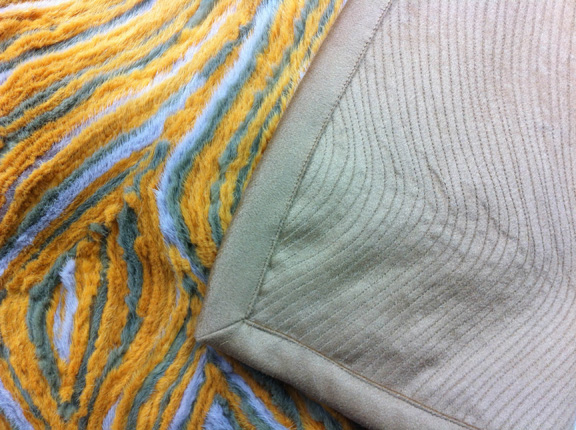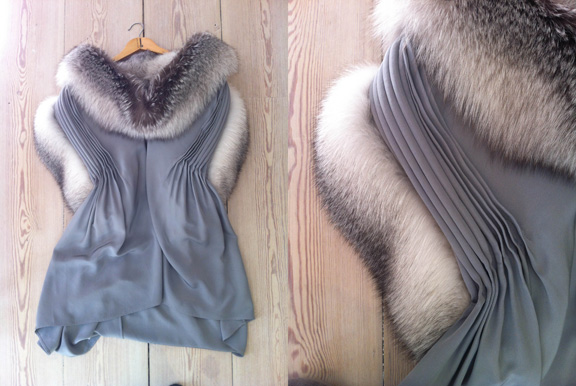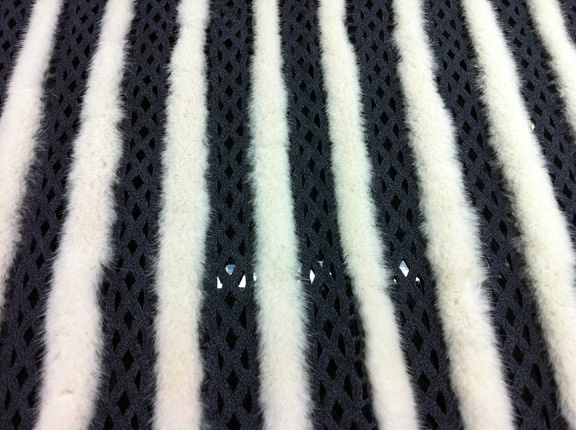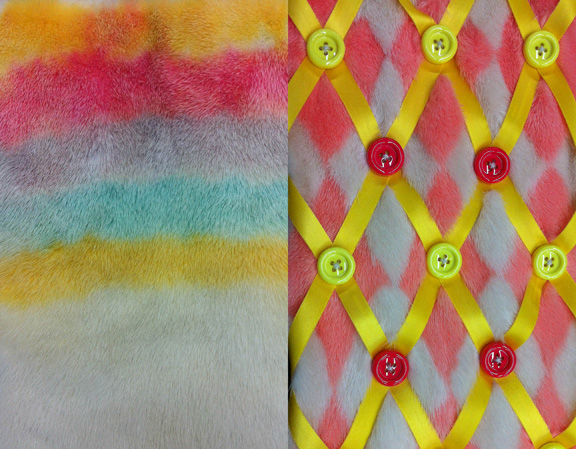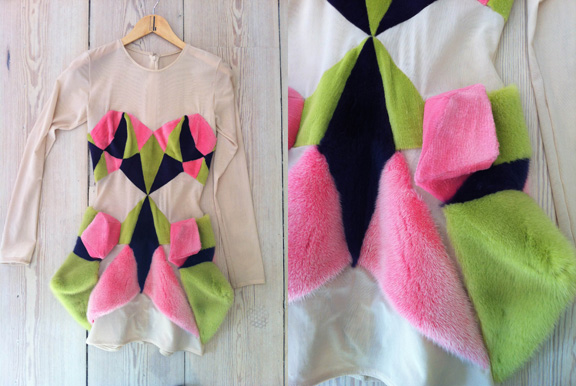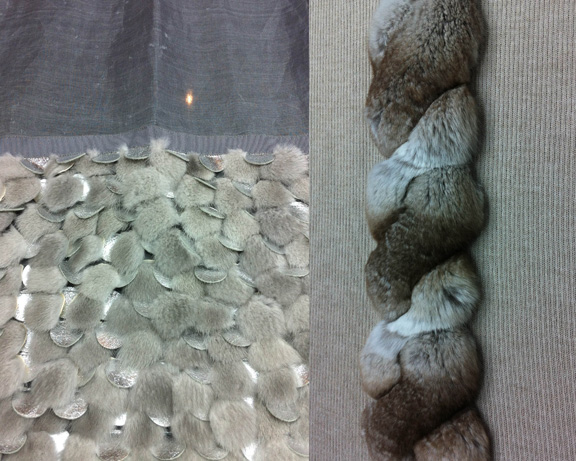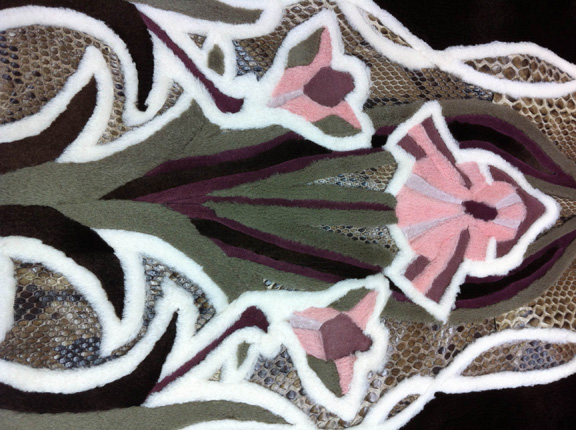 P.S. If you're anti-fur and want to shout about it in the comments, please feel free but do it politely – I'll delete anything rude. And please note that my opinions are based on facts – I've done my research, visited fur farms, met with aboriginal trappers, and researched the environmental benefits of a sustainable fur trade in North America and Europe and I am PRO.
My trip was made possible by the awesome people at We Are Fur and their fantastic bursary program.