I read this very exciting article in The Cut last week about how IMG, the organizers behind New York Fashion Week, are trying to cut down on the number of shows and attendees at the semi-annual event. Here's a quote from the article:
"Catherine Bennett, senior vice president and managing director for IMG, tells the Wall Street Journal that Fashion Week 'was becoming a zoo. What used to be a platform for established designers to debut their collections to select media and buyers has developed into a cluttered, often cost-prohibitive and exhausting period for our industry to effectively do business.'
IMG will introduce two redesigned venues at the tents at Lincoln Center in February, one of which will be more industrial in feel, and the other more "intimate." Two new venues off-site will also open, one of which will be called the Hudson Hub and will be geared towards up-and-coming designers. The new venues are designed, the Journal reports, to address complaints from designers and fashion's old guard over the messy spectacle that Fashion Week has become." (The Cut)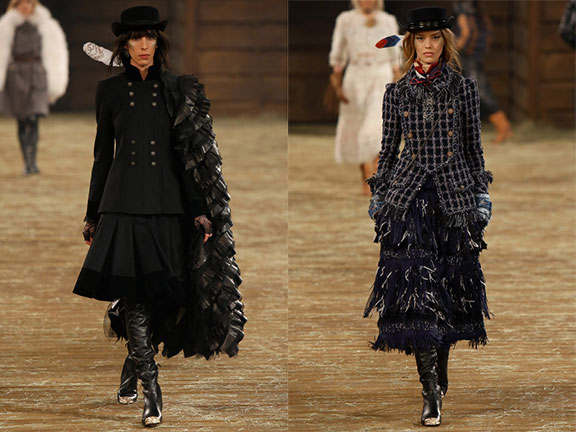 Sounds like a great idea to me! Fashion weeks need to become more exclusive again, and here's why.
1. Fashion shows have turned into a circus. What used to be an industry event involving the brands, editors, and buyers, has turned into a zoo of street style photographers, bloggers, celebrities, and wannabes. I have no problem making fashion accessible to the masses, but the way to do that is NOT to allow swarms of people to attend shows and devalue the experience.
2. Brands will find better, more innovative ways to show their collections. Fashion shows are expensive, and people are sick of going to them, especially since you can see the photos online. Also, for a small brand, a fashion week show is a huge expense a lot of them could do without. A shorter list of fashion shows during fashion week will mean that some designers will need to come up with new and interesting ways to promote their collections. How about showrooms, breakfasts, videos, parties, or something else? It will force companies to be a bit more innovative and I think that this will result in the disappearance of a few boring brands. Those whose clothes can't shine anywhere but on a fancy catwalk with a bunch of C-listers in the front row will need to rethink their entire strategy.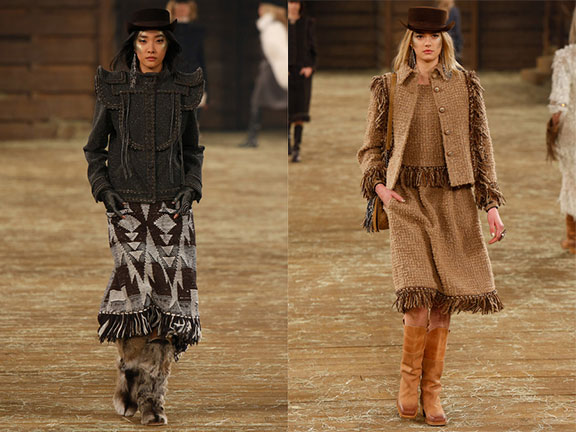 3. Less shows and smaller shows will mean fashion weeks aren't a month of hell for the people who need to attend. Imagine spending four weeks watching fashion shows twelve hours a day, and then going to parties? Don't forget you've got a bunch of flights in between. It's not fun, and for the people who have to attend (editors and buyers) it's exhausting. I'm pretty sure that sweetening up that experience would put these people in a better mood, and then maybe magazines and department stores would become a bit more interesting.
4. It puts people into their place. So what if you are a style diary blogger who has a million followers? It doesn't mean you deserve a place in Chanel's front row. Anyone who isn't directly involved with the runway shows and the collections shouldn't be there, in fact, only the elite of those people should be invited. The rest can see the collections online or in showrooms – and maybe do something more productive with their time.
5. It might, just MIGHT remind people that fashion is about clothes not about the circus. Long time readers of my blog will know that I'm utterly exasperated about how the state of the industry, and I do think that it needs to change. Cutting down on the number of bloggers and celebrities at fashion shows is not exactly going to re-invent the industry, but it is a start. This used to be about beautiful clothes, workmanship, craft, and quality, now it's about celebrities and "likes."
Chanel Pre-Fall 2014 images from Style.com.