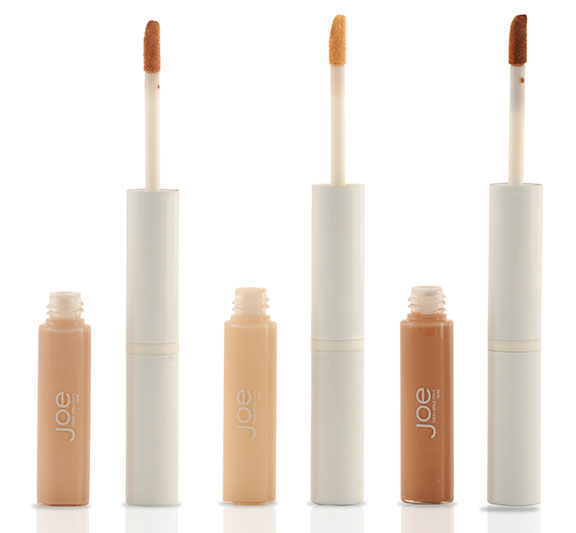 Last year I wrote about Smashbox's Photo Op Under Eye Brightener which I've taken to using daily under my eyes. It used to be good enough to use on its own, but with the holidays approaching and a lot of exciting but busy things happening in my life, I'm not getting as much sleep as I'd like and I've been needing a bit of extra help under the eye. Joe Fresh's Duo Concealer is an awesome product, and it's only $8. There's a stick tip and a liquid tip (I prefer liquid but the stick side is useful for blemishes) and it works a charm if you use it before the under eye brightener. This product is a very good example as to why you don't have to break the bank for some makeup products, as this does the job just as well as the $20 equivalent.
As a blogger and fashion writer, I get a lot of free cosmetics and beauty products. Every year at Christmas I take all of the unopened and unused products and donate them to the Howe Sound Women's Center, who provides assistance for women in my area. This year I took this a bit further and reached out to some of my favourite beauty brands to donate a small selection of products. Thank you Joe Fresh for sending over a beautiful selection of beauty products for my donation to the Howe Sound Women's Center.
Duo Concealer, $8 from Joe Fresh.