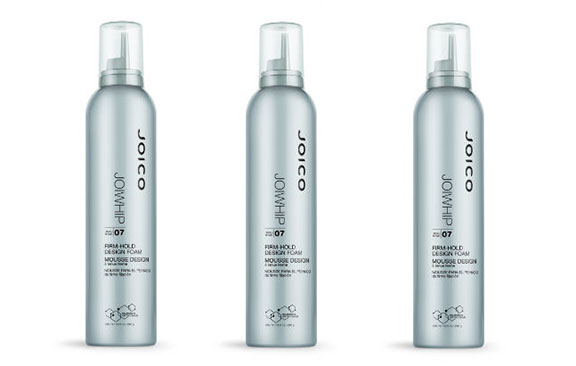 All of my Beauty Brief product reviews have been products that I'm addicted to personally, but today is an exception because Joico's JoiWhip is a product that works wonders on curly hair (and mine is very, very straight.) So this review comes via a curly-haired friend who is a huge fan of this product. What's so great about it? Firstly, it is alcohol-free, which means it doesn't dry out the hair as much as a regular mousse. Secondly, it isn't crunchy (and no one wants crunchy hair.) JoiWhip also helps to control frizz, has great holding power, and it gives great volume. My friend also loved that you could use it before air drying, instead of hair drying it – which is more time efficient and less damaging to your hair. Pretty much the perfect mousse – or "whip" as they like to call it.
As a blogger and fashion writer, I get a lot of free cosmetics and beauty products. Every year at Christmas I take all of the unopened and unused products and donate them to the Howe Sound Women's Center, who provides assistance for women in my area. This year I took this a bit further and reached out to some of my favourite beauty brands to donate a small selection of products. Thank you Joico for sending over a beautiful selection of hair products for my donation to the Howe Sound Women's Center.
Joico JoiWhip, $19.95 from most good drugstores.