Here's Part 2 of my Best of 2013 blog posts. Part 1 is here.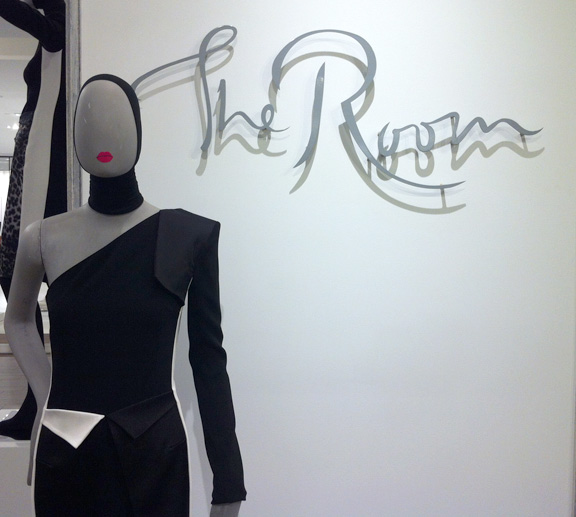 Fashion Chat: Roland Mouret
Let's start with this amazing interview with Roland Mouret. You never know, when doing interviews, if you are going to click with someone or not. Roland and I clicked in a great way, and I loved this interview. We need more people like him in the fashion industry.
Fashion Quote: Amanda Brooks on Dressing Down
And we need less people like Amanda Brooks. She is the type of person who makes me embarrassed to work in the fashion industry, and this quote is a perfect example of why idiotic socialites shouldn't be allowed to get magazine and buying jobs.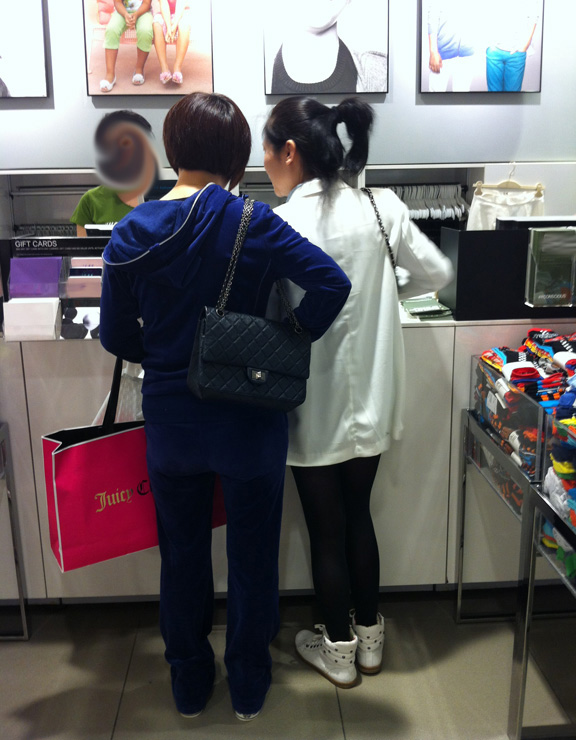 5 Reasons Why This Photo Makes Me Want to Cry
While we are on the subject of people that annoy me, I thought it would be worth reposting this photo of a typical Vancouver shopper. You thought Juicy Couture was out of fashion? Think again. And then cry.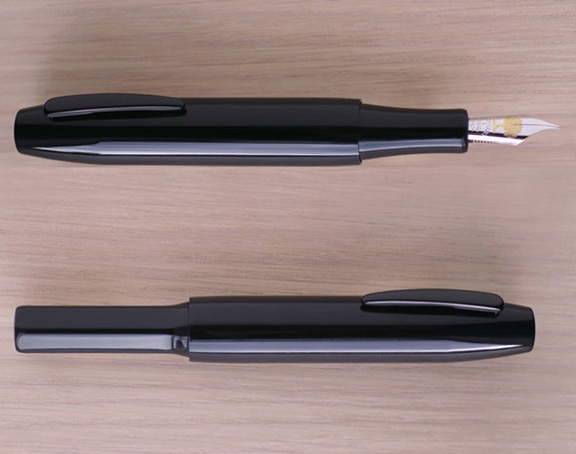 Fashion 101: How to Network Successfully
Maybe your New Year's resolution is to burn all of your Juicy Couture track suits, or maybe it is to get a new job. If it's the latter, then this list of networking tips might be able to help you out.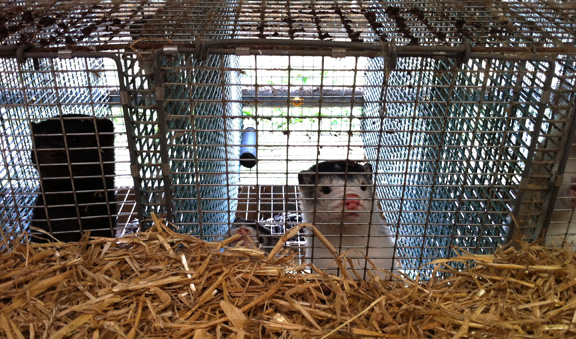 5 Interesting Facts About Danish Fur Farms
And if you still haven't found the perfect winter coat, might I suggest a mink? Here's what goes down at a typical Danish mink farm.
Happy New Year and I wish you all a happy 2014!