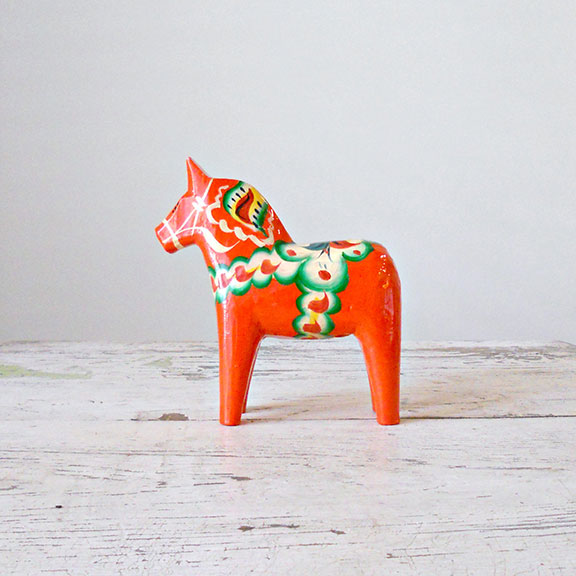 My move back to Europe is approaching and I thought I'd share with you the reasons why we are leaving Canada.
1. Wearing leggings as pants is illegal in Sweden. JUST KIDDING. I wish.
1. The social benefits. Most people don't care much about the cost of childcare, but when you have kids and you calculate it is going to cost you $25,000 a year to put two of them into a good daycare, you suddenly realize that subsidized childcare is enough to make you want to move across the world. With Vancouver being the second most expensive city in the world, every penny counts. We will be paying about 85% less there for daycare, and that means we will have a lot more money to do fun things, like go on holiday. Which we will also now have time to do, see below.
2. A minimum of 5 weeks holiday entitlement. My husband has been getting ten days holiday a year here in Vancouver, which does not leave us much time to go on trips, take a day off now and then, or visit family and friends in Europe. I knew this would be the case when we moved here, but I didn't realize I'd find it so difficult. Working 50 weeks a year sucks.
3. Cost of living. My husband and I did a detailed spreadsheet of our expenses in a suburb of Vancouver vs. a small city in Sweden (we aren't moving to Stockholm, in case you are wondering. But who knows, we might end up there eventually.) The same life here is double what it costs there. DOUBLE. That's a lot less money we need to earn to have a decent lifestyle (and by the way, our earnings will most likely be higher, as those so-called "high taxes" aren't actually much more than what we pay here. Plus, you actually GET something back.) Cheese and wine are also a fraction of the price in Europe, and that is a very important thing to factor in.
4. I've never really fit into Vancouver. Vancouver may be my hometown, but when I spent two months in Europe this summer I was reminded that the people over there (mostly the Swedes and Brits) and my people. That doesn't mean I don't love a lot of people in Canada, but I fit in better in Europe. The culture, sense of humour, lifestyle, and lack of yoga pants on the other side of the pond makes me feel much more at home.
5. Better employment opportunities. Close proximity to the major European cities is going to be good for my career, and the job opportunities available to my husband are better than Vancouver.
I'll be transitioning over the next few weeks, wish me luck!
Images: Dala horse, Swedish countryhouse, and Filippa K.