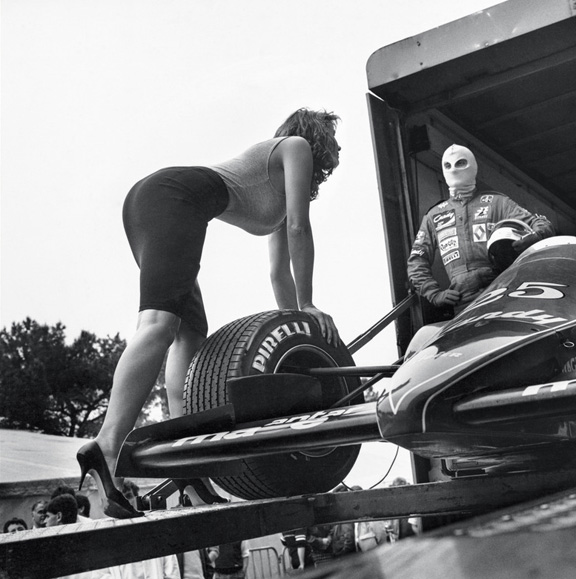 You can always trust Pirelli to impress with their calendar, and this year is no exception (actually, it is even more exceptional than before…) They are celebrating 50 years of their calendar, and instead of hiring a photographer of the moment, they are releasing a set of vintage photos Helmut Newton took for them in 1986.
AMAZING.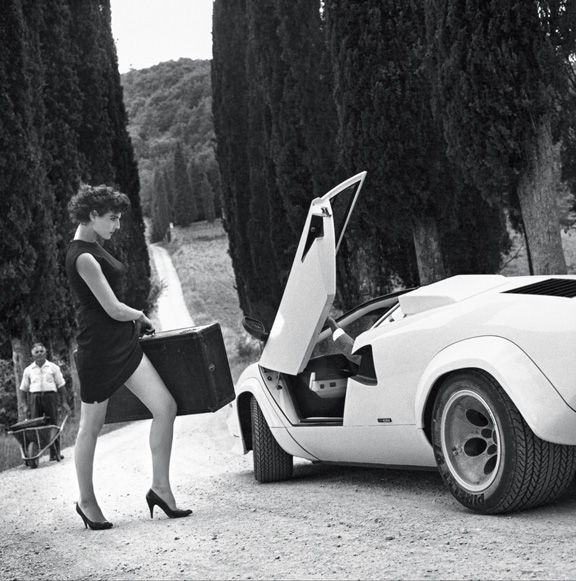 As far as I am concerned, Helmut Newton is the best fashion photographer in the entire world, and I am thrilled that he is still contributing beautiful imagery to this world. While these aren't my favourite of his photographs, these dramatic poses, incredible story telling, and amazonian beauties are so much more interesting than a bunch of Victoria Secret models shot by a photographer who gets paid too much money for his own good.
Bravo Pirelli! Now, can I have a copy of this calendar?
Here's another awesome Pirelli shoot.