Welcome to Searching for Style! Whether you are a newcomer wanting to figure out what I am about, or a regular reader looking for some of the best pieces from my archive, I've compiled a list of the blog posts that define what Searching for Style is about. If you want to know more about me, read my bio here.
MY TOP FIVE FAVOURITE ARTICLES
Fashion 101: Why Luxury is Expensive – The Hermes Bag
Loathe: Choupette
Fashion Quote: Karl Lagerfeld Classics
Fashion Chat: Roland Mouret
Loathe: Stolen Uggs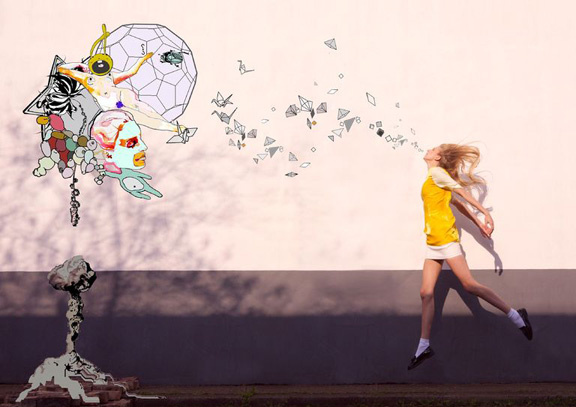 WANT TO STUDY OR WORK IN FASHION? READ THESE
5 Things to Do to Prepare for a Career in Fashion
Ask Alexandra: Best Fashion Courses
Ask Alexandra: How Can I Get Into Fashion Week?
10 Tips to a Great Fashion Portfolio
Ask Alexandra: Pros and Cons of Studying Fashion in France
Ask Alexandra: 5 Ways to Impress Fashion Universities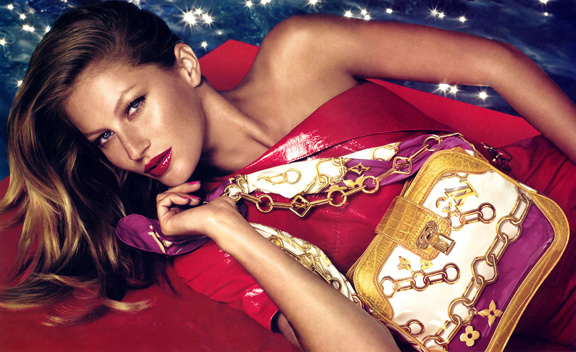 ARTICLES ABOUT HOW THE FASHION INDUSTRY WORKS
Ask Alexandra: What is Fashion Licensing?
Fashion 101: What does a Buyer Do? Part 1
Fashion 101: How to Find a Manufacturer
Ask Alexandra: How Fashion Pricing Works
Fashion 101: Magazines and their Advertisers
Fashion 101: Where do Fashion Trends Come From?
Fashion 101: What Does a Stylist Do?
Fashion 101: How do Designers Get Fabrics?
Fashion 101: How to Network Successfully
Fashion Fact: Halston pioneered the concept of a brand ambassador in fashion.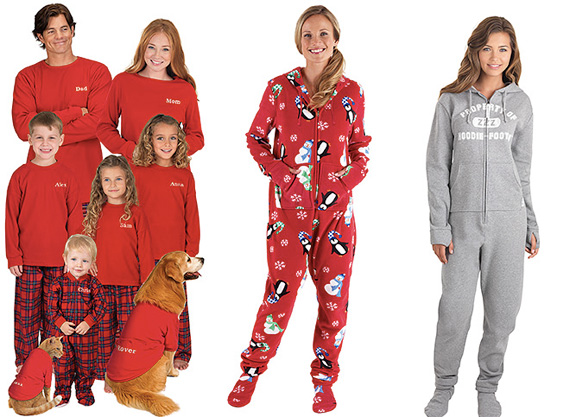 THE THINGS I LOATHE
Chanel Fall 2014
The Met Costume Institute Gala 2014
5 Worst Celebrities Who Meddled in Fashion
Loathe: Indie Rock Fashion Videos
5 Catwalk Looks That Make Me Embarrassed to Work in Fashion
Loathe: The Pajancho
5 Thoughts on L'Wren Scott's Death
Loathe: Topshop Mom Jeans
Fashion Quote: Victoria Beckham and Designing
Loathe: Sagz
Press Release of the Month: Designer Concealed Carry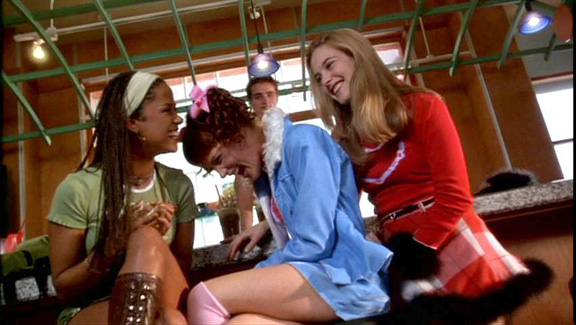 THE THINGS I LOVE
Beauty Brief: Zibadel Honey Cream
Love: The Sleep Shirt Spring Summer 2014
Fashion Moments: "You Can't Wear Heels in a Pool"
5 Favourite Fall Winter 2013 Shows
Donna Karan Autumn Winter 2011
Fashion Quote: Stefano Gabbana on Madonna
5 Most Fashion-Inspiring Films
Pretty Pictures: 5 Favourite Fashion Photographer Books
Love: Technical Drawing for Fashion Design Books
Fashion Classics: Salvatore Ferragamo Vara Pump
Love: Louise Wilson
Fashion Moments: Jamie Reid's Dover Street Market Windows
Love: Arts & Science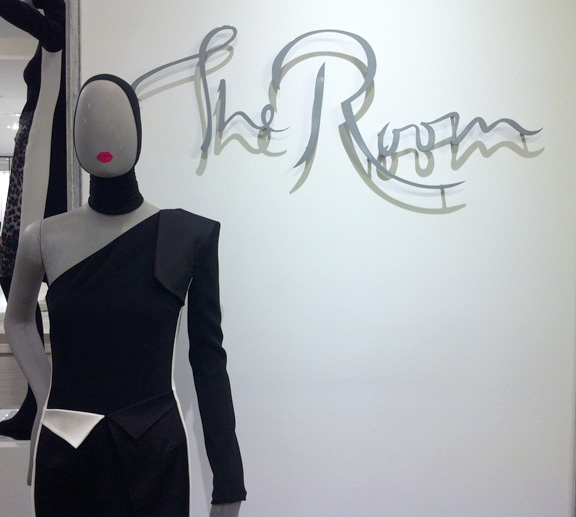 INTERVIEWS WITH AWESOME PEOPLE
Fashion Chat: Derek Blasberg
Fashion Chat: Mademoiselle Robot
Fashion Chat: Jason Wu
Fashion Chat: Mary Katrantzou
Fashion Chat: Rad Hourani
Fashion Chat: Nicola Formichetti
Fashion Chat: The Man Repeller
Fashion Chat: The Sartorialist
Fashion Quote: Trina Turk on Sportswear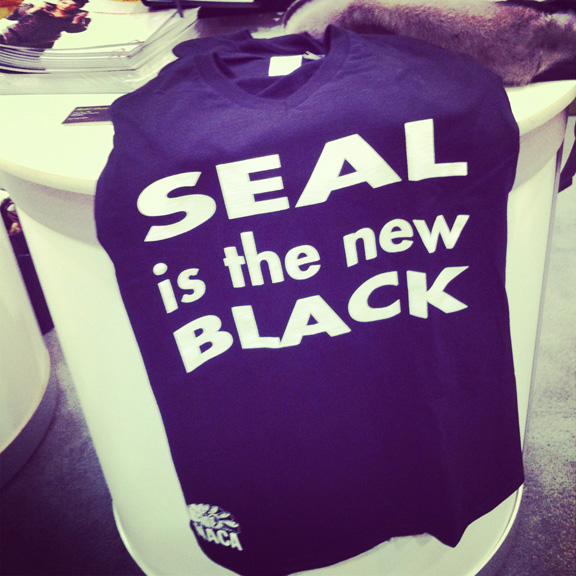 THE THINGS THAT I AM PASSIONATE ABOUT
5 Instances Where You Can Wear Yoga Pants Outside of the Gym
Ask Alexandra: My Family is Poor and I Want to be in Fashion
What's in Your Bathroom?
Fashion Quote: Tom Ford on Gisele and Ageing
5 Reasons Why I Support the Canadian Seal Hunt
Loathe: Festival Collections
5 Reasons Why the Canadian Fashion Industry Isn't Thriving
5 Myths About French Women
Fashion Quote: Suzy Menkes on The New Speed of Fashion
5 Reasons Why Stella McCartney's Peta Video is Crap
5 Reasons Why I Want to be a Minimalist
Loathe: Pleather
7 Ways to Make a Good Complaint
5 Interesting Facts About Danish Fur Farms
Loathe: Festival Collections