This Kleenex post couldn't have come at a better time because we are at the country house right now and it seems the Swedes (or at least, my husband and his family) have an aversion to boxes of Kleenex. I asked for tissues at the last grocery shop but all I got was two of those plastic travel packs. They don't understand that when you have young kids, and it is winter (therefore, cold and flu season), you need a lot of Kleenex. In our old place, I had one in EVERY SINGLE ROOM. No exaggeration. Even the entry had a box, and so did all of the cars. There were at least 10 spare boxes in the storage room. Runny noses require a lot of Kleenex.

So you can imagine my excitement when I received four boxes of Kleenex (that will last us at least a week…) that are really nice and stylish. Because as much as I loved the convenience of having tissues at hand at all times, I kind of loathed tacky boxes all over my house. It seems like such a small thing – to have designer Kleenex boxes – but the reality is that if you've made an effort to decorate a room, it doesn't make sense to ruin it with a box that has an old woman floral print plastered all over it.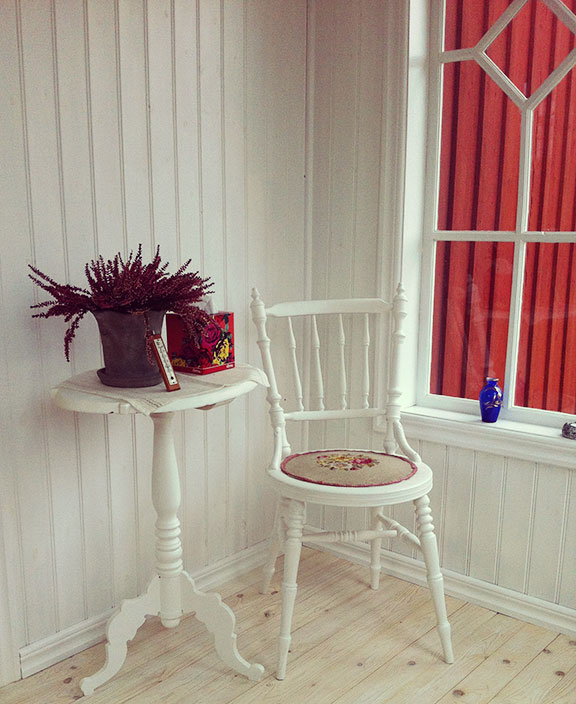 And don't they look lovely in the country house? I've realized that the Swedes have a great trick for beating the winter blues and making their homes feel bright and cheery: use a lot of white. Walls are white, ceilings are white, furniture is white, and floors are very light colours (or sometimes white.) It seems like such a simple concept and I am surprised it hasn't caught on more outside of Scandinavia – because it really does brighten up a living space.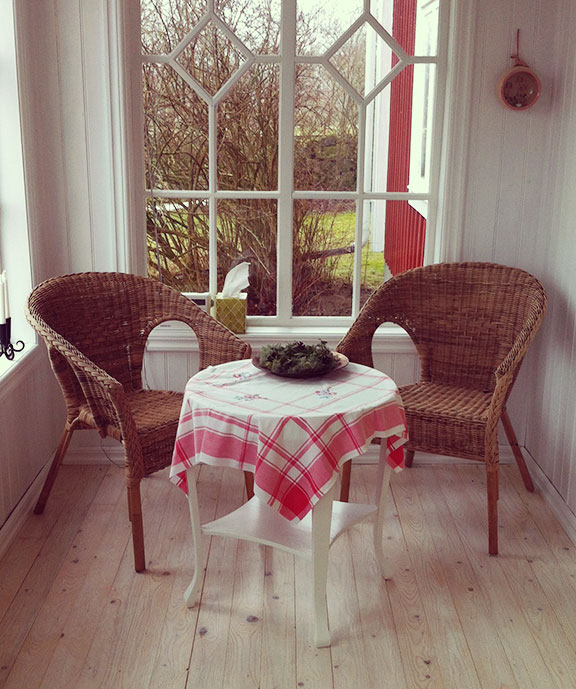 The Kleenex brand will celebrate 90 years in 2014 and plans to celebrate in Style with these newly designed Kleenex® Expressions Tissues – All the softness you expect from Kleenex® tissues with unique box designs to help decorate any room. In stores March 17th.

Disclosure: This post was brought to you by Kleenex via Glam Media Canada. The opinions expressed herein are those of the author and are not indicative of the opinions or positions of Kleenex.