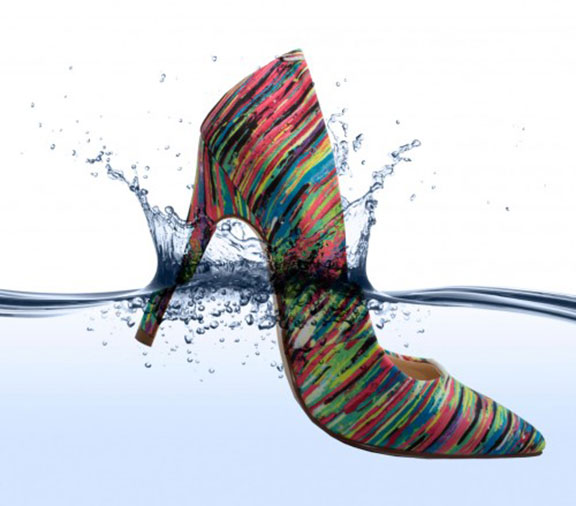 My Saint Laurent vs Topshop blog post from Wednesday got selected for the Independent Fashion Blogger's Links a la Mode list. Here's are the other selections, and I'm giving a double thumbs up to Barely Practical's Save our Shoes: Water Damage post. Very useful stuff for us shoe lovers who like to take good care of our heels.
Links à la Mode: April 24
SPONSOR: Born Free Collection square one, Lasry, Frye Bags, Fjallraven, Caputo, Gitman, Men's Raybans, Bellerose, Frankie's, Komono, DWP & rhode resort
Image from Barely Practical.