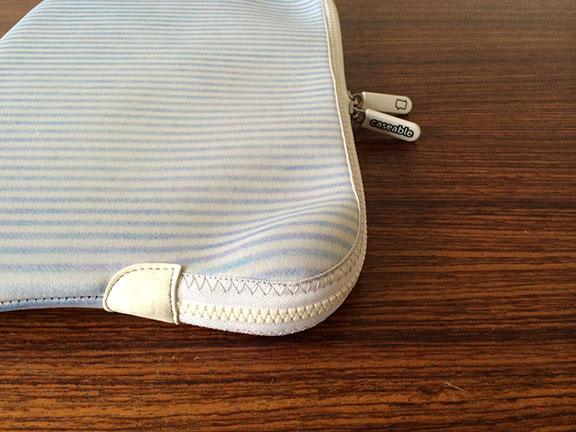 As a follow up to my "Brand Me" posts last week, I thought I'd feature Caseable, which is a company that makes custom cases for laptops, phones and tablets. I love the idea of a laptop case that reflects your brand. Remember what I said about turning up with a dirty computer in an ugly case. Plus, these ones are durable – made from thick neoprene and with study zippers.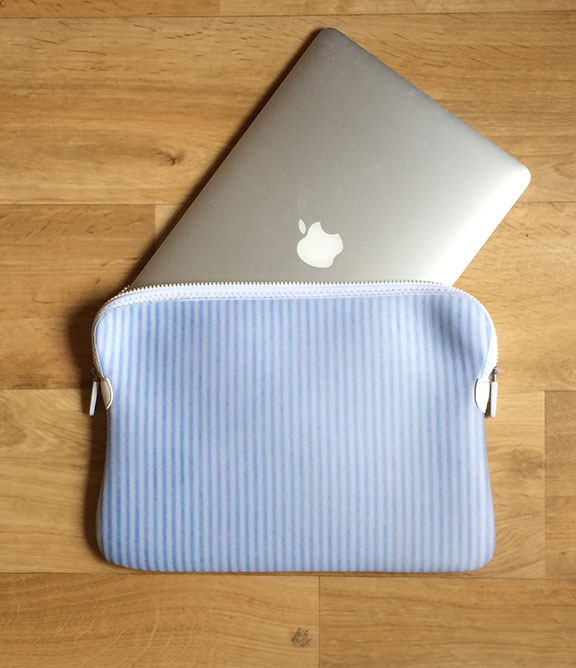 Mine matches a certain high end nightwear company I run… And here are a few of the designs available for purchase on the site. They also sell smartphone snap cases, eReader covers, and tablet cases.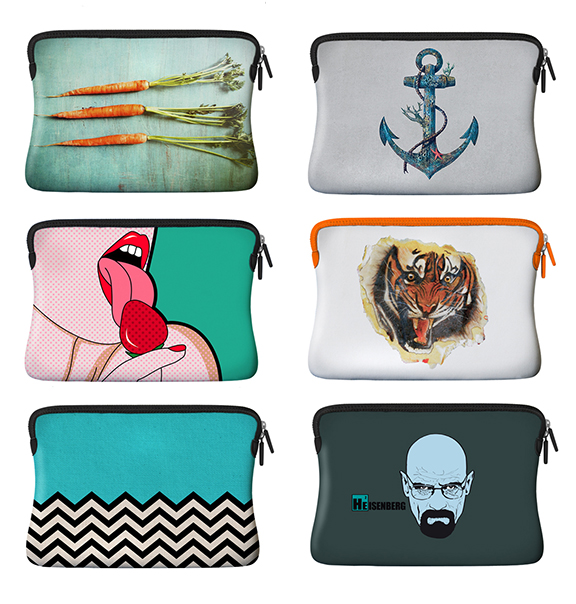 Laptop sleeves start at $69.90 and are made in Brooklyn! Use the code searchingforstyle10 to get a 10% discount on US or Canada purchases until September.