When I studied fashion in Paris, I was the poor girl. My classmates had parents with pied-a-terres in Paris, they took the Concorde to New York on the weekend, and they had their own one bedroom apartments. It sucked, and I am pretty sure that contributed to the reasons I loathed living in Paris. In London, when I did my MA, it was almost the opposite. While there were a handful of rich kids, I felt privileged because I could afford the bus to school every day, I only had to work 15 hours a week at a bar job (not 40, like most of my classmates) and my parents were able to help me out so I didn't have to work during the last three months of the course.
Times have changed a lot in the ten plus years I have graduated. Not only in schools, but also in the industry. When I started there were hardly any celebrity designers or daughters of rock stars in charge of big brands – the media was dominated by socialites, but there were still opportunities for people who didn't come from privileged backgrounds. Nowadays, it is so much harder to break in, and as a result, we are going to miss out on so much great talent. Here are five reasons the fashion industry is becoming a playground for the rich.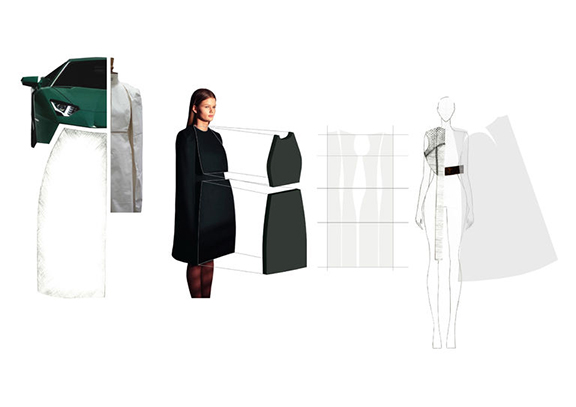 1. Fashion school is prohibitively expensive. This article by Alexander Fury in The Independent highlights the potential crisis in education because tuition fees have become so unaffordable. I looked at the fees for the MA at St. Martins, and they gone from £4500 for 18 months (when I studied) to £8500 for 18 months (now.) I'm pretty sure inflation can't be responsible for that price hike in 12 years. What will fashion be like if only the rich can afford to study it? A great quote by Sarah Mower sums it up: "In fashion, in Britain in particular – I hate to say this – very rarely has privilege produced great designers. It's always the outsiders and the outcasts."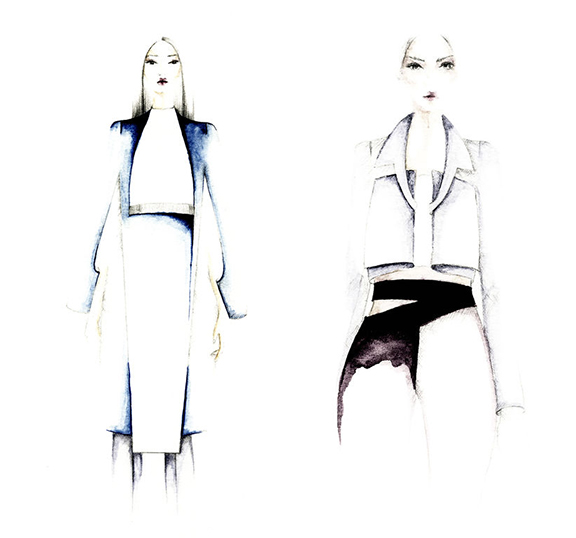 2. Famous people get first dibs at the jobs. Celebrities, their offspring, and socialites seem to be behind so many of the new brands these days – and they are frequently first in line for jobs in major publications. The worst thing is, many of them don't study. Where does that leave the normal people who want to work in the industry?
3. You need to do internships. But who can afford to work for free for 6 months? Rich people can. They aren't busy paying off $50,000 of student loans.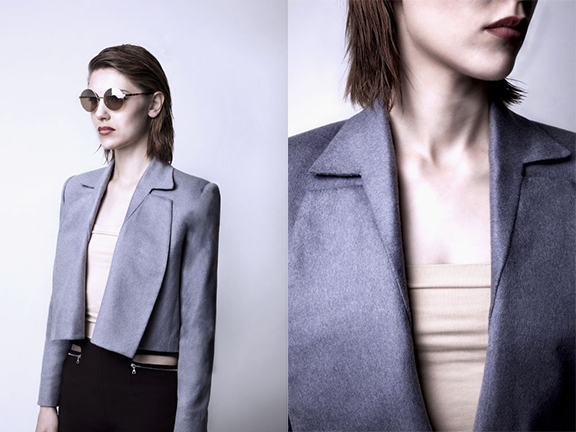 4. The inner circle is closing up. I feel like contacts come before creativity now. The number of people who are interested and want to be a part of the fashion industry has grown exponentially over the past few years, so there is a much bigger pool of talent out there. When there is a job going, there will be thousands of applicants, and it's natural that brands will chose from people they already have a relationship with (even if it is second or third degree.) This means "normal" people stand much less of a chance to get in, because the circle of contacts is filled with so many celebrities and socialites who already have most of the jobs.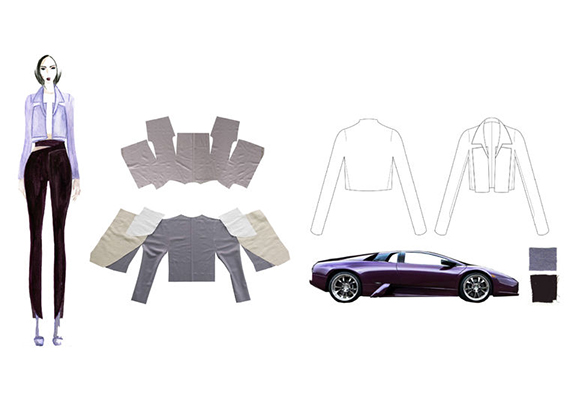 5. Competition doesn't favour the lower classes. Even with a wealth of scholarships, contacts, and talent, when competition is so fierce for jobs in the industry, the rich people are often going to have better access to the jobs. They will be able to take extra courses to work on their portfolios, they will be able to travel and move easily for work, and they will probably do better in school because they aren't working thirty hours a week in a bar to pay rent.
The solution? I don't know. Decrease the gap between the classes? I wish. Stop buying celebrity-designed fashion? That's always a good idea. But as far as making the fashion industry accessible to talent from all income brackets – I think this is a huge problem that is going to require a colossal overhaul to the industry and education. And it needs to be done soon, before we lose more talent because they can't afford to go to school or work.