I loathe when I'm wrong, but I feel that all my whining about Resort and Pre Fall Collections may have been slightly unreasonable. I came to realize this when my company, The Sleep Shirt, started getting our Resort 2015 orders in, and they were looking quite good. I also read this quote from Anna Wintour, and I have to now say that I agree.
"The basic truth of the matter is that 80% of what sells in the stores are the mid-season collections: resort and pre-fall. So when you're ready, don't ignore it, because it's going to be something that will help you pay the bills." (Anna Wintour, Dazed and Confused.)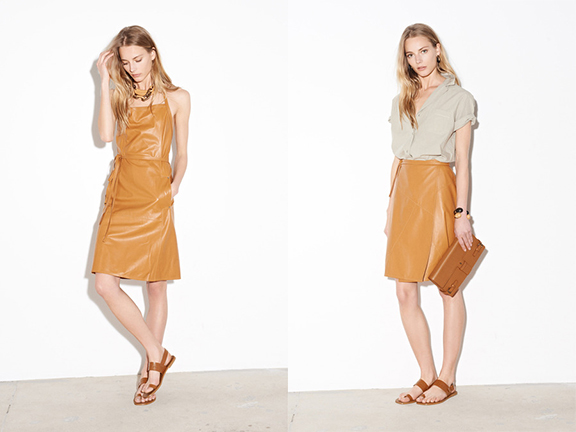 To ask a designer to do create four collections a year, with four deliveries, is not actually that big a deal. Pre-Fall should lead into Fall, and Resort should lead into Spring. Yes, it is definitely more work than two, but having four smaller seasons can be advantageous over two large ones for several reasons. First of all, cash flow – it means you get paid more often. Second of all, I feel there is less pressure to produce winning product. A retailer isn't unlikely to drop you if you do one poorly-selling season out of four in a year, but they are much more likely if you do one out of two.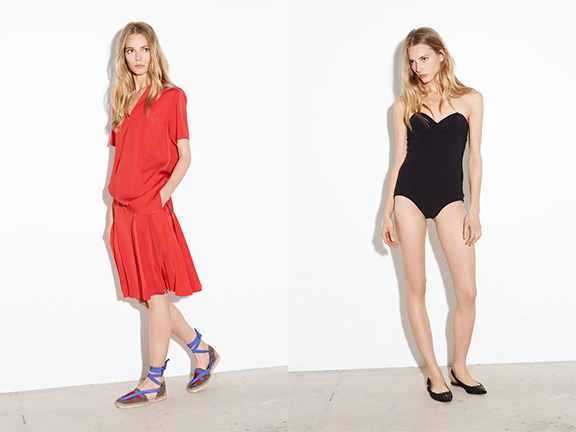 That said, I still stand by my criticisms of the circus of shows and events surrounding each of the four seasons, plus couture. I agree Fall, Spring, and couture need shows. Resort and Pre-Fall don't, showrooms and lookbooks do the job just fine. However, these seasons need to happen because stores want newness, customers want new product, and the brands need to compete with fast fashion brands like Zara that do 250 collections a year (ok, slight exaggeration. But not that far off.)
When I think back to people like Alaïa and others who criticize the number of seasons and collections they are expected to produce – I do think they have a point. If customers were not always seeking new things and if we didn't live in a age of constant consumerism, then perhaps we wouldn't need Resort and Pre Fall. But as a small brand, I do, because it brings extra money in the bank, and if we aren't doing while everyone else is, we will miss out.
Images from Style.com.