I've decided to take two weeks off the blog. I'd love to say, I've decided to take two weeks off, but that would be a lie as I'm still running The Sleep Shirt and doing countless other things. This is the problem with having your own business, you can never just disappear.
Anyway, in my absence, I thought I'd give you some ideas for summer reading. This week I'll focus on novels and next week it will be more "productive" reading. I should warn you all that I am very lazy when it comes to reading, I go onto Amazon and click "Man Booker Prize" or "Pulitzer Prize" and just buy whatever is on that list. I know the three books below are quite popular and one is already being made into a film, but I truly enjoyed reading these stories and they make excellent holiday books.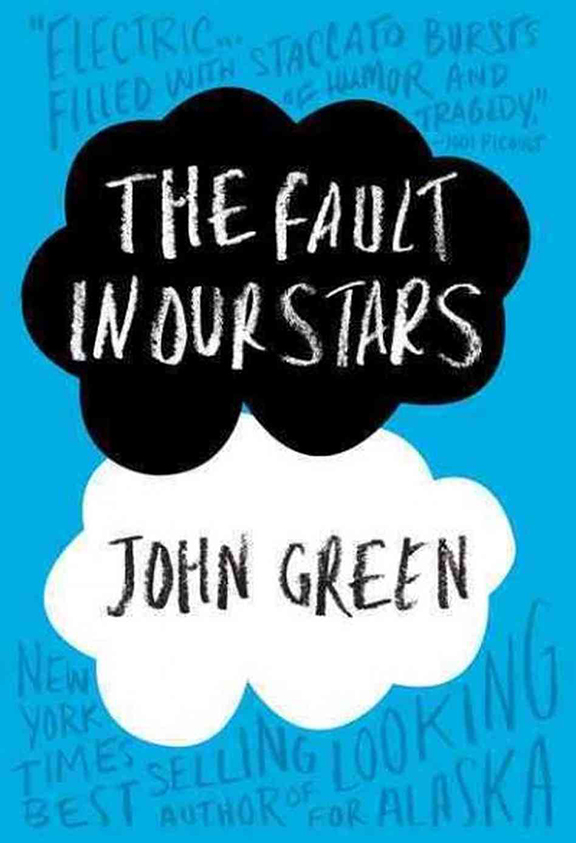 1. The Fault in our Stars by John Green. You've probably heard of this one because it is already being made into a "major motion picture." (Doesn't that kind of ruin it for you? It does for me. But trust me, this is a lovely book.) It's the story of two teenage cancer survivors who fall in love. Be prepared to feel a bit verklempt, but it's worth it. Canadians can buy it here, Americans can buy it here.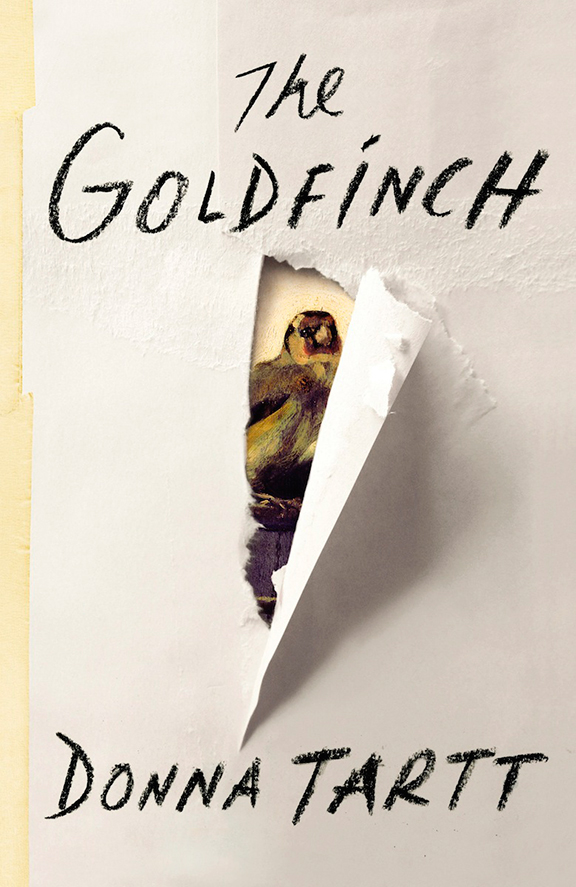 2. The Goldfinch by Donna Tartt. Another "hit list" novel but very worthy of the praise it is getting. This is the story of a boy who survives a bombing in a museum with his mother, who is killed in the accident. The book tracks his young life, where he lives with a super wealthy family on Park Avenue, then his alcoholic father in Las Vegas, then back to New York in a dusty antiques store. I know it is so cliché to say "I couldn't put it down," but really, it was hard not to read this in one sitting. The Goldfinch won the 2014 Pulitzer Prize for fiction – a prize it most definitely deserved. Canadians can buy it here, Americans can buy it here.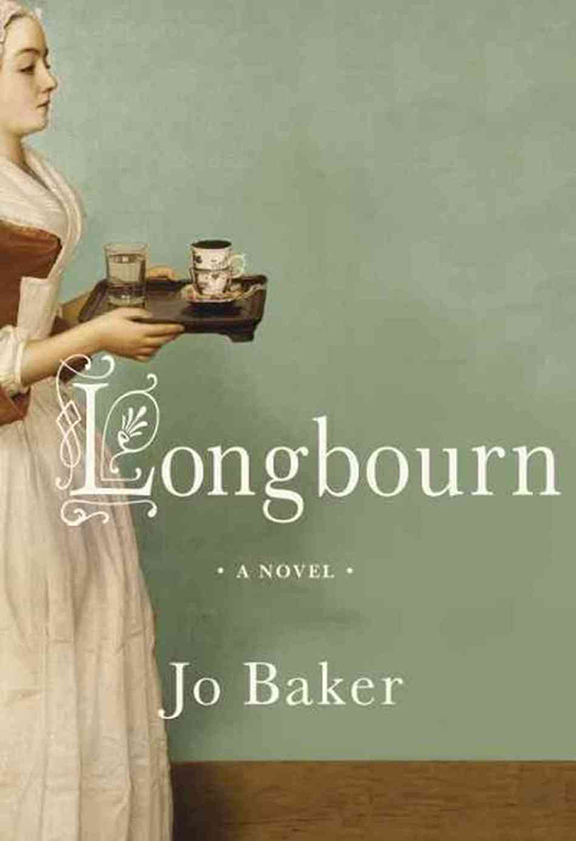 3. Longbourn by Jo Baker. I'm a bit embarrassed to admit that my guilty pleasure is reading really long period novels about people's day to day life and personal or family dramas. Longbourn ticks all those boxes, it is referred to as "a re-imagining of Pride and Prejudice," but for me it is the love story of a maid and a footman of a fancy estate. Not only is the story quite captivating, but I'm also quite obsessed with reading about life in those times, and their laundry rituals sure makes me happy we have a fancy washing machine upstairs. Canadians can buy it here, Americans can buy it here. And if you aren't saving trees by going digital, then buy it from a local, independent bookstore.