I'm on holiday this week, so here are a few good things to read. Part 2 of my summer reading list is focusing on more "productive" books – not necessarily what you want to be reading while you are on the beach but certainly worth picking up if you are looking to make some changes in your life. Maybe you want to have a cleaner house? Maybe you want to get rid of stuff? Or maybe you want to slow down your hectic family life. Here are a few great books that will help you do that.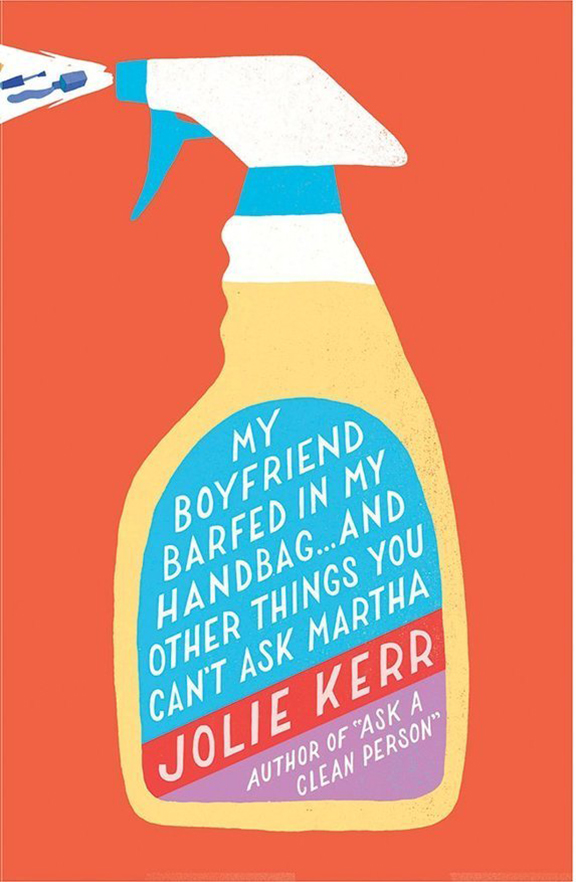 1. My Boyfriend Barfed in My Handbag… and Other Things You Can't Ask Martha by Jolie Kerr. When we moved into our new house in Sweden, I decided I was going to attempt cleaning it myself. I've been working at home and not making tons of money (having a start-up actually costs you money…) so I couldn't justify hiring a cleaner. Problem is, I've had one for ten years and had no idea where to start. So I googled "how to clean a house" and came across this book, which has been an amazing guide. First of all, it starts with the absolute basics like how to wash a floor which was necessary since I realized I had never properly cleaned a house, but it also has tons of more unusual tips like cleaning makeup brushes and vomit in your handbag (never had to consult this section, luckily.) Using this book and marthastewart.com, I've managed to keep quite a clean house. And the bizarre thing is, I don't hate cleaning. Terrifying, but true. Canadians can buy it here
, Americans can buy it here.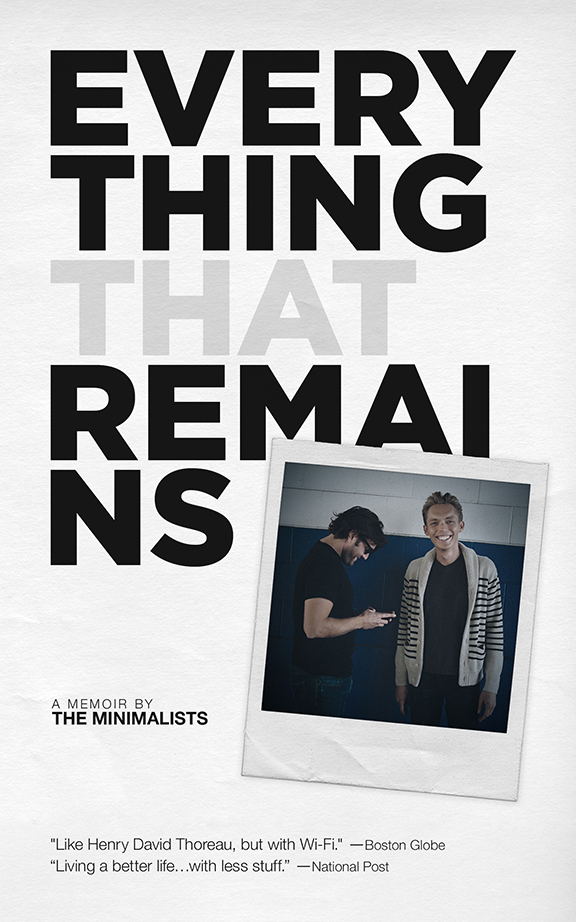 2. Everything That Remains: A Memoir by The Minimalists by Joshua Fields Millburn and Ryan Nicodemus. I was given a copy of this book by my mentor (co-author of this book, Ryan) and it's a nice read because it isn't just a step by step of how to become a minimalist, it's also a story. If you are looking to clear out clutter, make more time for fun things, or just simplify your life, this book is a great way to start. I really can't stress enough the difference the minimalist movement has made to my life. And anyone thinking "I don't want to throw away all my shoes" should be reminded that this is not at all the purpose of minimalism. It is about living an intentional life, and if that still means owning 50 pairs of shoes, that is fine. Canadians can buy it here, Americans can buy it here.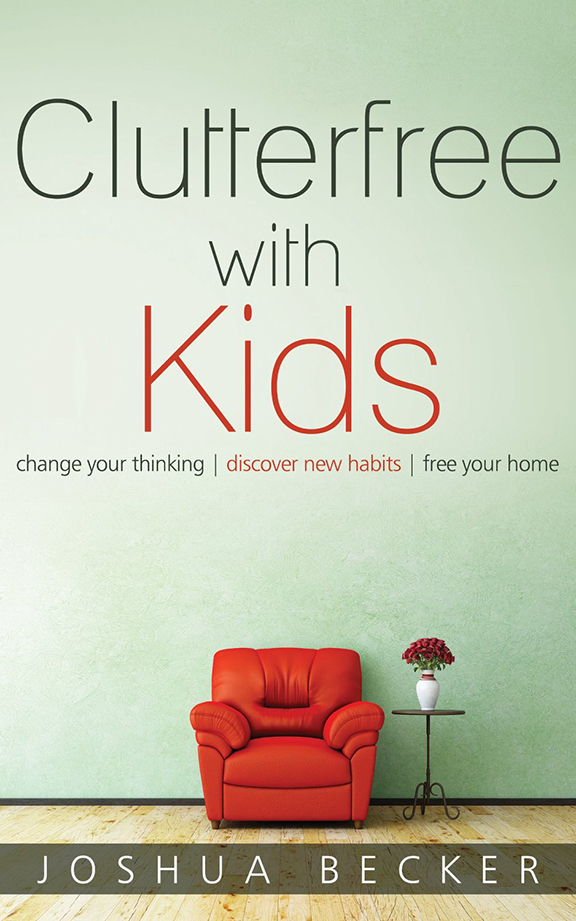 3. Clutterfree with Kids by Joshua Becker. Sorry to all my childless readers, but I did want to include this one because I read it when I was in the process of getting rid of a ton of crappy plastic accessories and general kids' crap. It is so easy to get caught up with the latest toy, the latest activity, and the latest parenting style when you have young kids. This book really helped me figure out what I needed to focus on. It's a quick read (because there are a few parts that are kind of repetitive) but worth it if you are tired of tripping over an exersaucer at home between your kids' gymnastics and music makers classes. Canadians can buy it here, Americans can buy it here.