I frequently get letters from people asking for advice on how to start their own fashion brand, and I'm often surprised at how few skills or experience they have going into it. Starting a fashion business is not just a fun project to do on the side, it requires commitment and these ten very important things.
1. Industry experience. Whether you've worked in design, manufacturing, PR, modelling, pattern making, or sales – you really need some basic fashion industry experience to start a brand. Would I decide to open a car repair if I knew nothing about how cars are repaired? No. So don't do the same with fashion.
2. A good idea. The hallmark of all great fashion brands. And remember, just because your friends think it is a good idea, doesn't mean it is.

3. Market research. This is one of the ways you'll establish whether you have a good idea or not. Who is the customer? How big is the market? Who has the biggest market share? Who are the competitors? There is a reason why market research reports sell for upwards of $3,000 – and it is because this stuff is REALLY VALUABLE.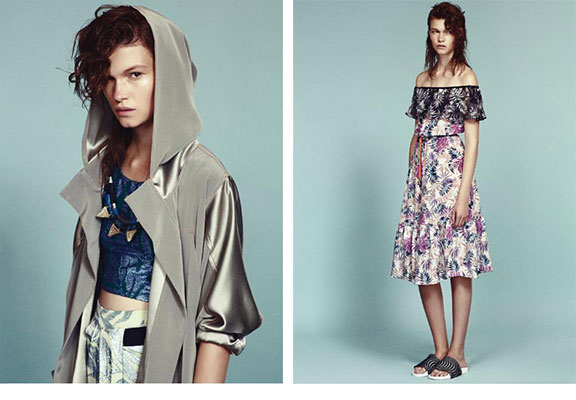 4. Reliable manufacturing. Production is one of the biggest challenges in the garment industry, and if you do't have someone reliable who can make your collection at the price you need it and in a time frame that works, then you are screwed.
5. Sales strategy. How are you going to sell your product? And don't tell me "I want to sell it at Saks." Because you need a strategy to get into Saks, or any store for that matter. And if you want to sell it yourself, you had better be very good at sales.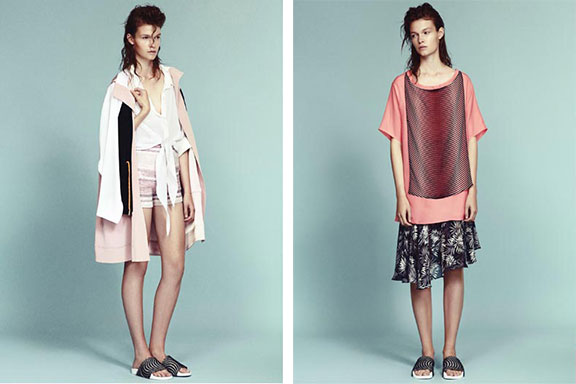 6. Marketing know-how. How will you market your product? Do you have the skills to do it? Or do you have the money to pay a professional. Brands don't get famous by themselves, and that's not to say you need an enormous budget to market your brand, but you need a very good plan.
7. Money. Lots of it.
8. Time. See above.
9. Contacts. It's very, very rare you hear of a fashion brand making the big time without having had some connections in the industry. Doors open faster when you know the people behind them. How do you get to know these people? See point 1.
10. Patience. Are you willing to wait two years before you draw a salary? Three before you make a profit? (And this is if you are lucky…) Brands don't make it big overnight (sometimes it looks that way in the media but it is rarely the case) and you need to be willing to put in the time to make the business work.
I should note that education is not on this list. I do think it is essential, but you almost always need it to get point 1 – so I didn't mention it. And I also believe that someone with no fashion education, who has worked in the field for years, has just as good a chance as someone with a degree. It is all about experience.