Dear Alexandra,
I really enjoy reading your posts. They are very helpful and informative. I have been having these visions (of models wearing my designs walking the runway) day and night for a very long time now which I think are ,what I call "symptoms" of "a fashion design aspirant." So, I know I am interested in fashion design, but sewing in particular, is something that I do not enjoy so much. Does that mean I am not just fit for "fashion design" and cannot hope that someday I may become a good (don't care about famous, but believe in making women look beautiful in my designs) fashion designer? I do not have any former education in fashion, but am planning on applying for one soon. I would like to know your opinion on the sewing experience one must have to become a decent fashion designer. What is the level of sewing skills one must have to learn/study fashion design? What are your chances of success as a designer with no sewing skills?
PS: I already have a Masters degree in an engineering related field and currently employed. I am 29 and I do not think I am too late for fashion (unless I am over-estimating myself). I need your help to guide me into switching my careers. Do I have to apply for a foundation course first (because I do not know how to sew) or can I do MA in Fashion (I know schools do not teach sewing in PG courses) skipping the pre-requisite altogether?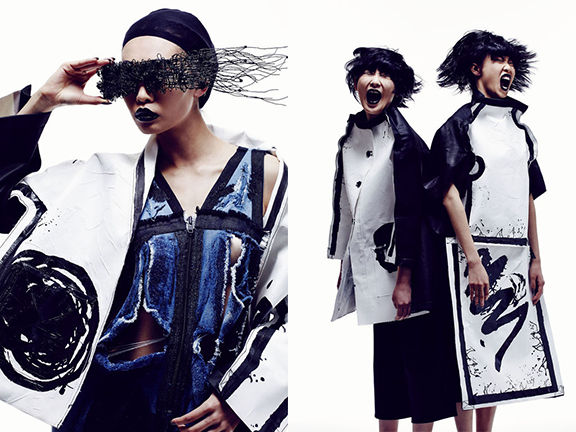 Dear Swetha,
These visions you talk about are not necessarily a sign that you should become a fashion designer. I have visions of myself as a prima ballerina, but I do not pursue them, because I try and make career decisions based on what I am good at, as well as what I enjoy. However, if you are truly interested in a career as a fashion designer, then by all means you should try. And no, I don't think you are too late to start.
Almost all fashion designers need to know how to sew and draft patterns in order to be successful (there are exceptions, but if you aren't a celebrity, you are unlikely to be one of them.) It's like architecture, could you design a house without knowing how it is built? No. Fashion is the same. You must understand these technical skills in order to be an effective designer, but the good news is, once you get a proper design job, you may not need to do them very often.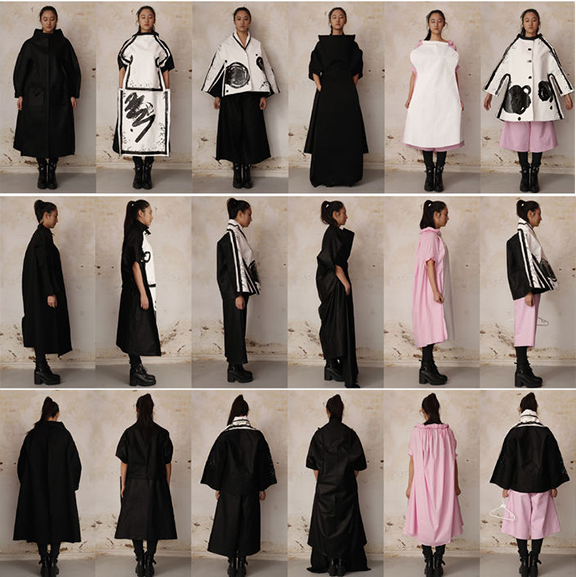 I would say at least half of students starting degrees will have some basic sewing skills, but you do not need them. They will be taught. You are right that Masters don't teach these skills because it is expected you know them. And while some Masters will provide pattern cutters and seamstresses to make your clothes for you, you will not get enough hours to have them make everything. You will need to do some of it yourself.
That said, if you absolutely loathe sewing and making patterns, then you might struggle to get through three or four years of it. Maybe you should look into other roles too, like buying or print design, which are still fairly creative but don't require a lot of sewing.
As for applying directly for a Masters, I'd say you've got a slim chance in hell of that happening. Would you apply to an MA in biology if you didn't have a degree? Louise Wilson, previous course director of the MA in Fashion Design at St. Martins would sometimes accept students with no sewing skills if they had an amazing portfolio. But she is dead now and I really doubt you'll find someone else who is as open to taking a risk on design students with no technical skills. And what will you do once you are there? Everyone else will be drafting and sewing up garments and you won't know how to thread a machine?
Your Masters in engineering will most likely help you to get on a good course. Mature students are often an asset to a course, especially ones that are educated and have some life experience. But don't think you can skip the under grad because you know how to build a bridge. Patterns and construction are the foundation of garments and it is very hard to design them without an understanding of the core skills.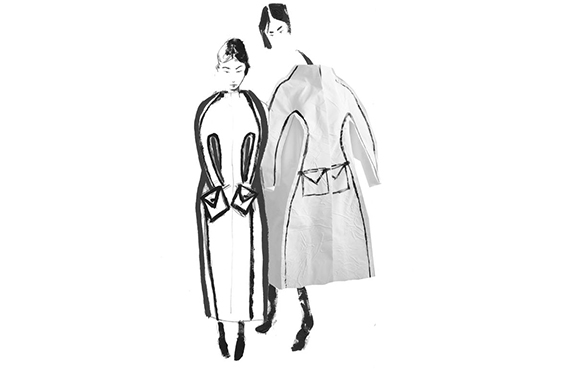 Dear Alexandra,
I know that you have answered a lot of questions about developing a portfolio in order to start a design course. However, I was wondering if I should include only developed projects (steps to making a garment and research) or can I include illustrations and collages to things that inspire me. My technical skills in sewing are not perfect so I am afraid that I won't have enough good quality projects to show when I apply.
Dear Boryana,
Degree courses will not frequently demand proof of sewing skills (although check the requirements for the school you are applying for!) in an entrance portfolio, so the answer is no, you may not need to include made garments. The most important is research and development – showing where you get your ideas from, how you develop them, and the final product (as illustrations – not necessarily finished garments.) Illustrations and collages are excellent portfolio material.
Find out more about JiaXin Gao.