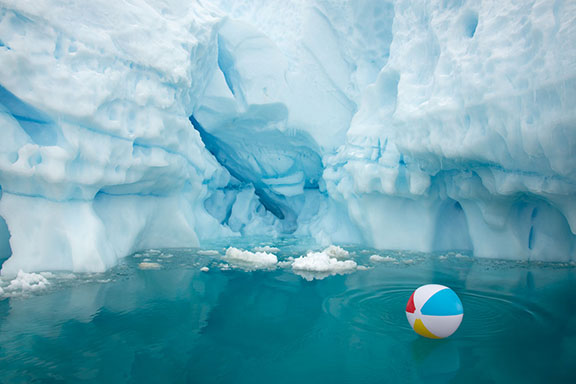 Thought it might be time to share a few thoughts and updates with my readers. Some of you may have noticed I am not posting three times a week at the moment – and it is because I have been really busy with The Sleep Shirt. Things are getting exciting and we are launching at Net A Porter soon and I've not had much time to dedicate to the blog. But don't worry, I'm not gone for good, I'm just posting a little less often for now. If you want more frequent updates than I'm quite active on The Sleep Shirt's Instagram, and there you can find images of our nightwear and Wanda, the best dog ever.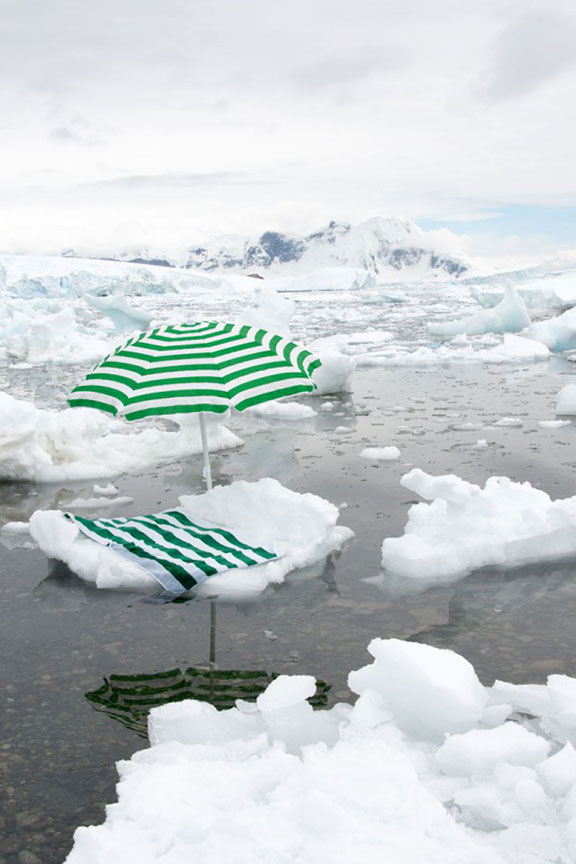 I'm in London this week doing press appointments and all sorts of other things for The Sleep Shirt but I wanted to post something for you guys, so I decided on these Gray Malin photos. I've been infatuated by his beach images recently but these Antarctica photos caught my eye because they are beautiful and quite sad. I've been watching a lot of David Attenborough nature documentaries on Netflix lately with my kids (you could say I am slightly obsessed) and I spend a lot of time worrying about the polar bears. These images are a striking reminder of the impact of global warming and while they are beautiful, they are also quite powerful and melancholy. Of course I am feeling a bit hypocritical flying back and forth all the time and then worrying about the bears, but we are making efforts in other parts of our lives and if everyone made a small effort somewhere… maybe things could get a bit better.
Images from Gray Malin.